Rotax doesn't just work in the marine sector – our rotomolding expertise means we can produce items for all applications (gardening, traffic management, homes, and more).
Are you looking for a subcontractor that can manufacture large product volumes within competitive timeframes? Contact us and tell us about your project, and we'll get back to you as soon as possible.
Contact us
A rotomolding specialist
Rotax provides effective solutions for applications in a broad range of sectors and offers high-quality products, for example for floating homes, road markers, events, and the maritime world, including a wide range of marking buoys.
Learn more about how our products have created long-term solutions for our partners and customers.

Rotax's historic business focus and its main area of expertise for more than 30 years, rotomolding is a process for manufacturing plastic components whose main characteristic is that they are made of a single piece (without seams or adhesive), resulting in increased stability and reliability.
Plastic is injected into rotating molds heated to high temperatures, evenly coating the inner surface of the mold.
Read more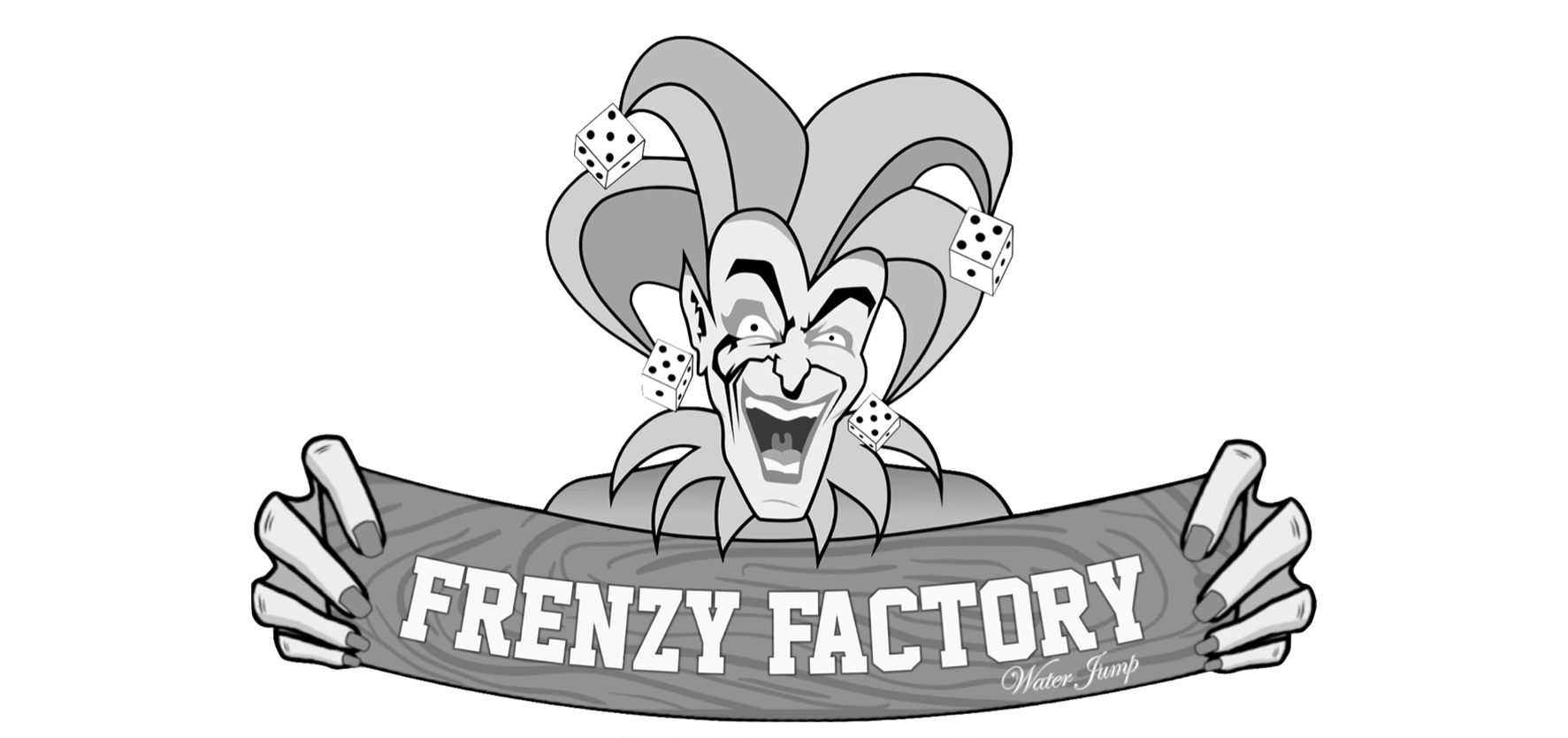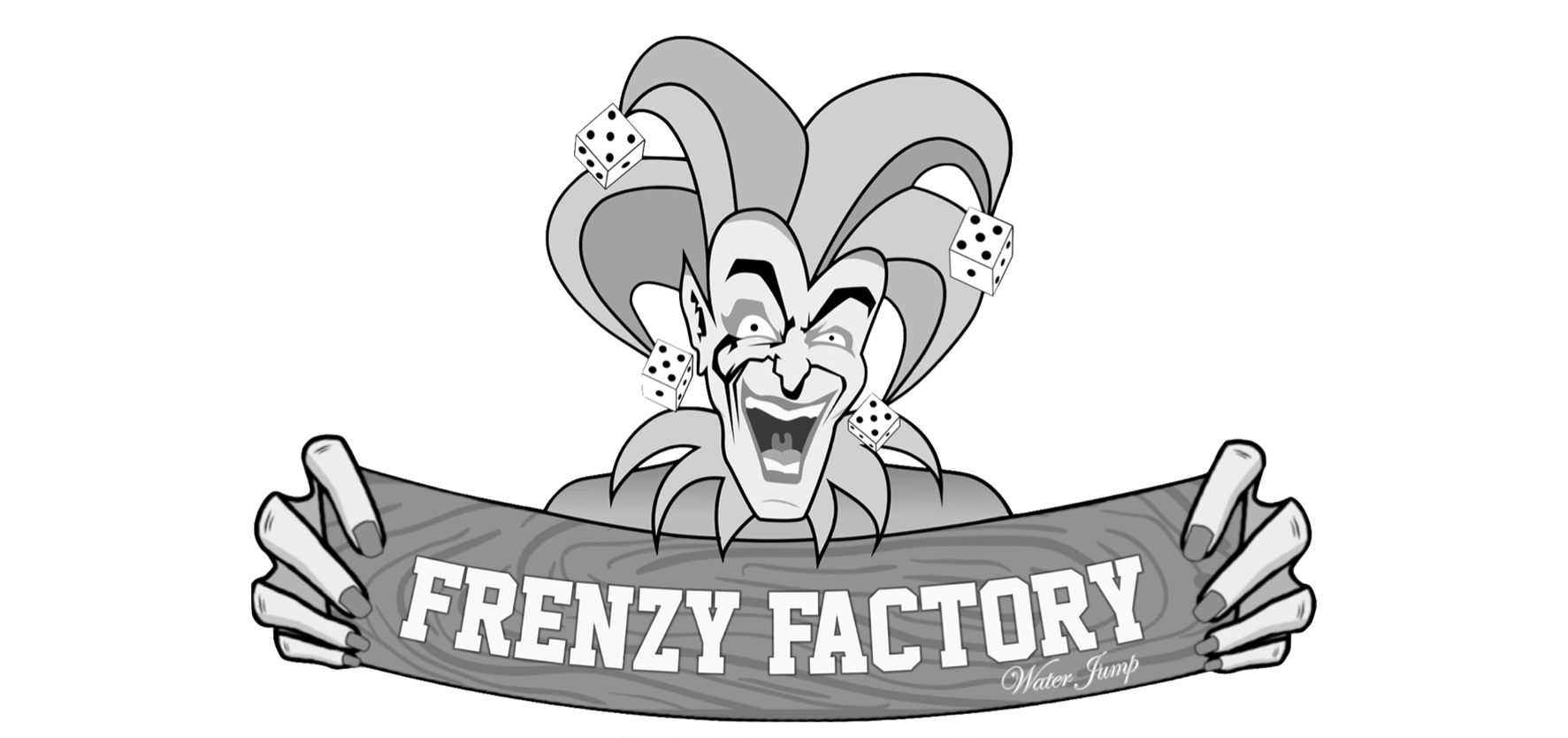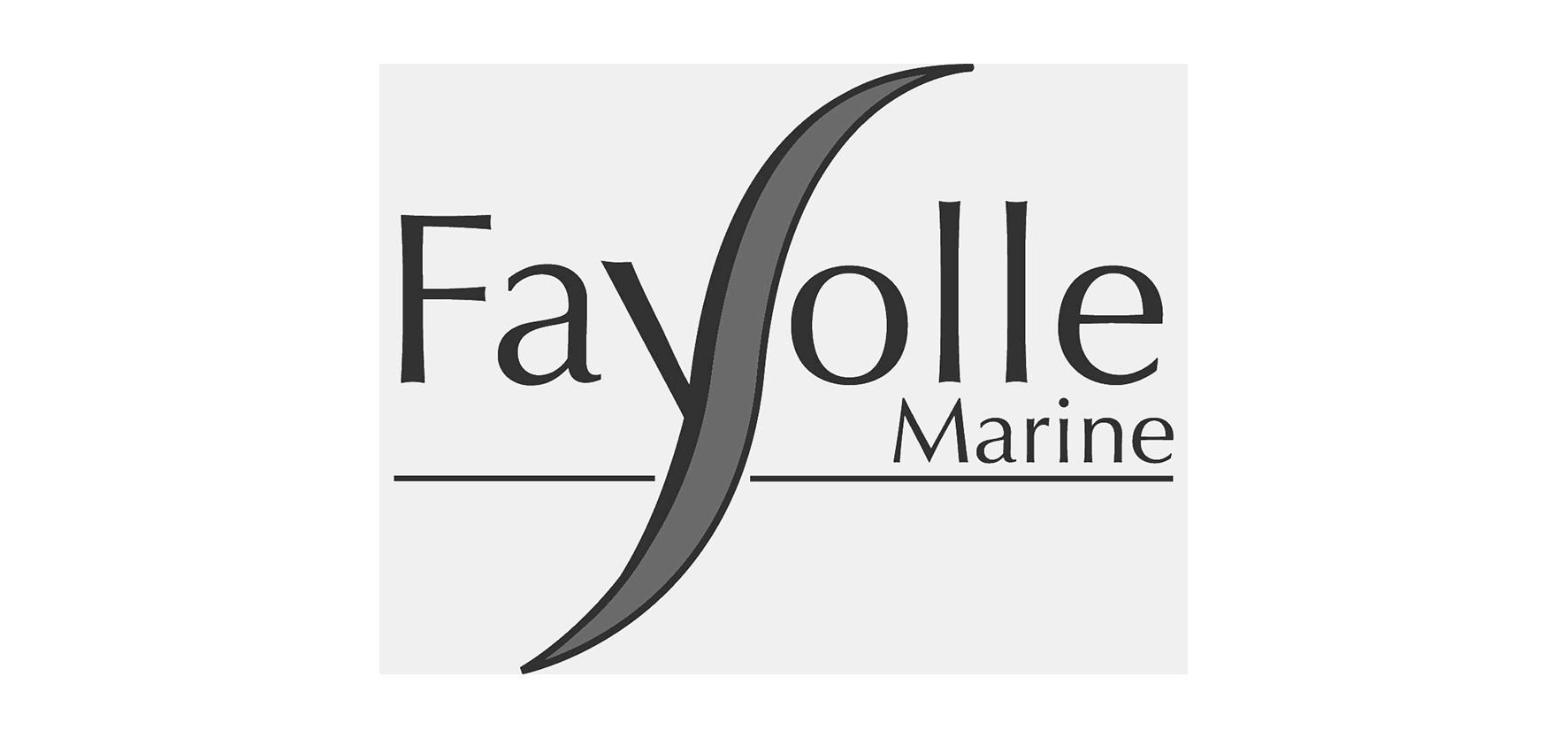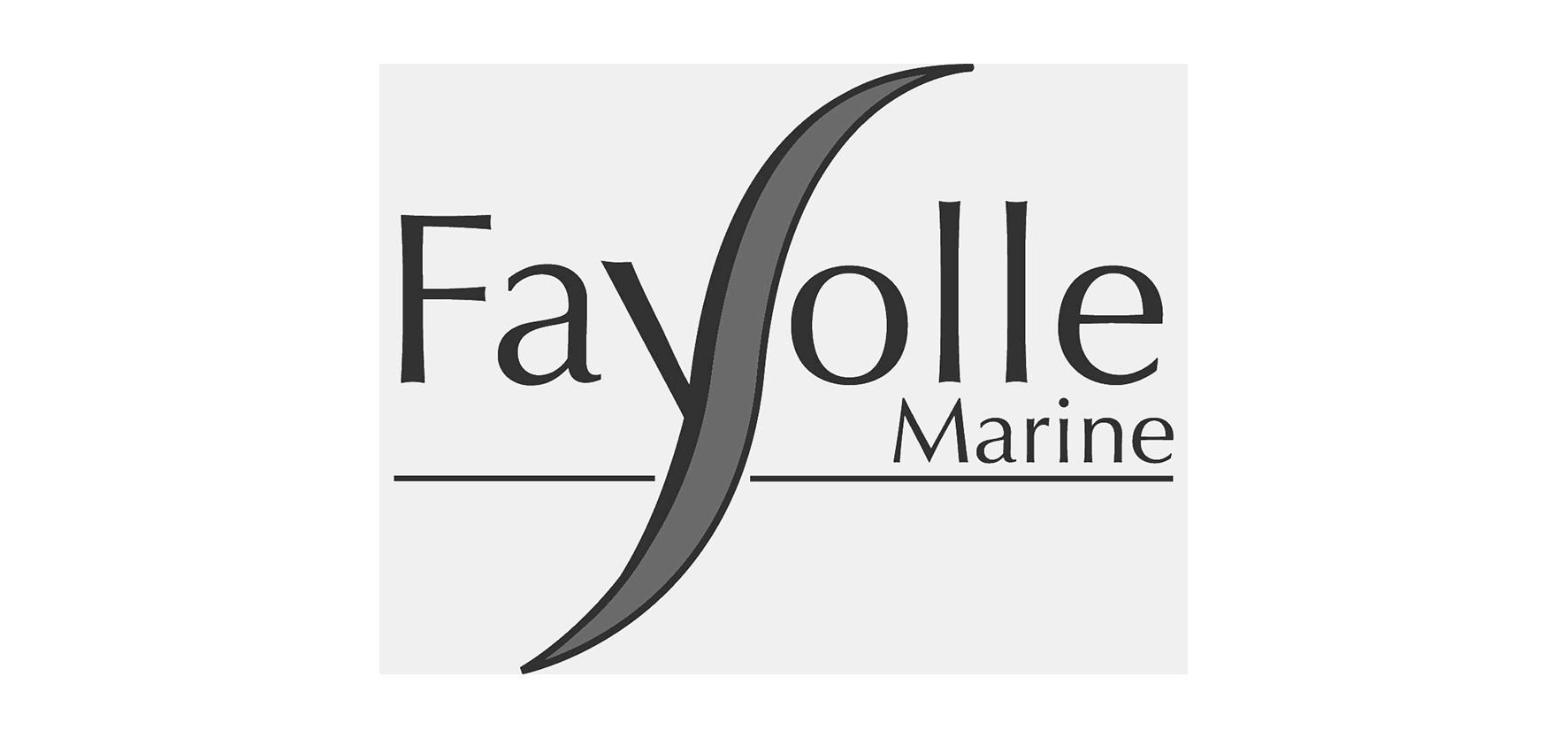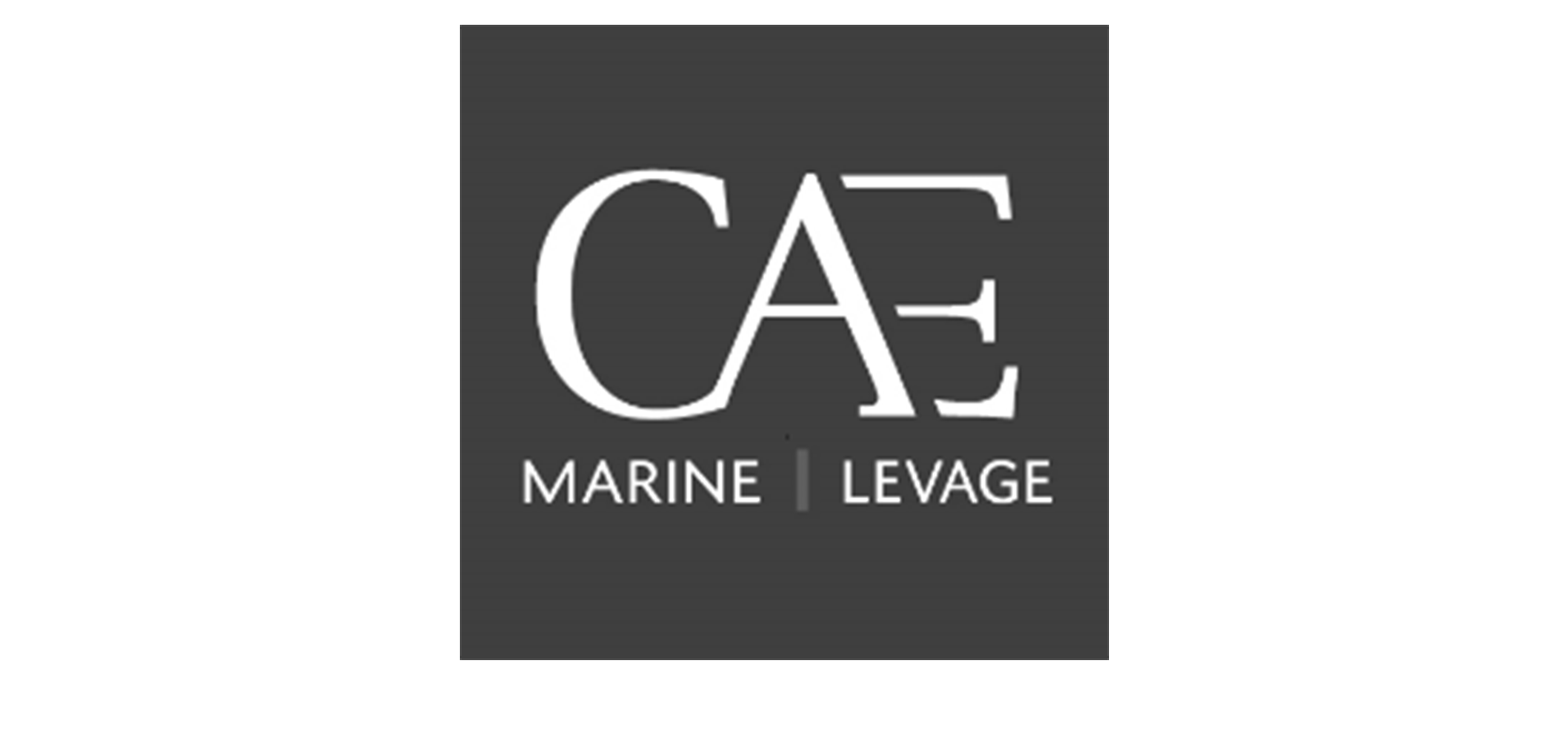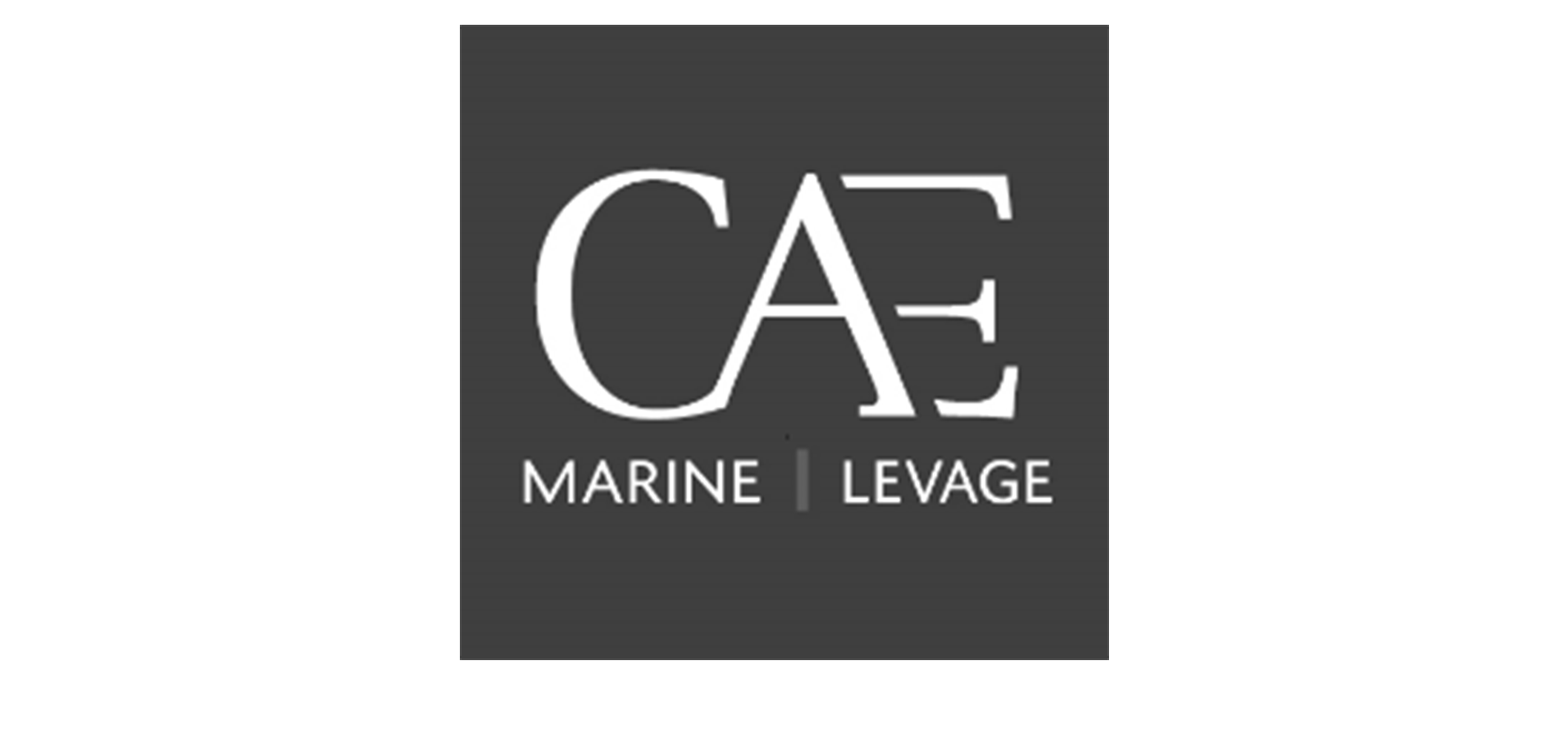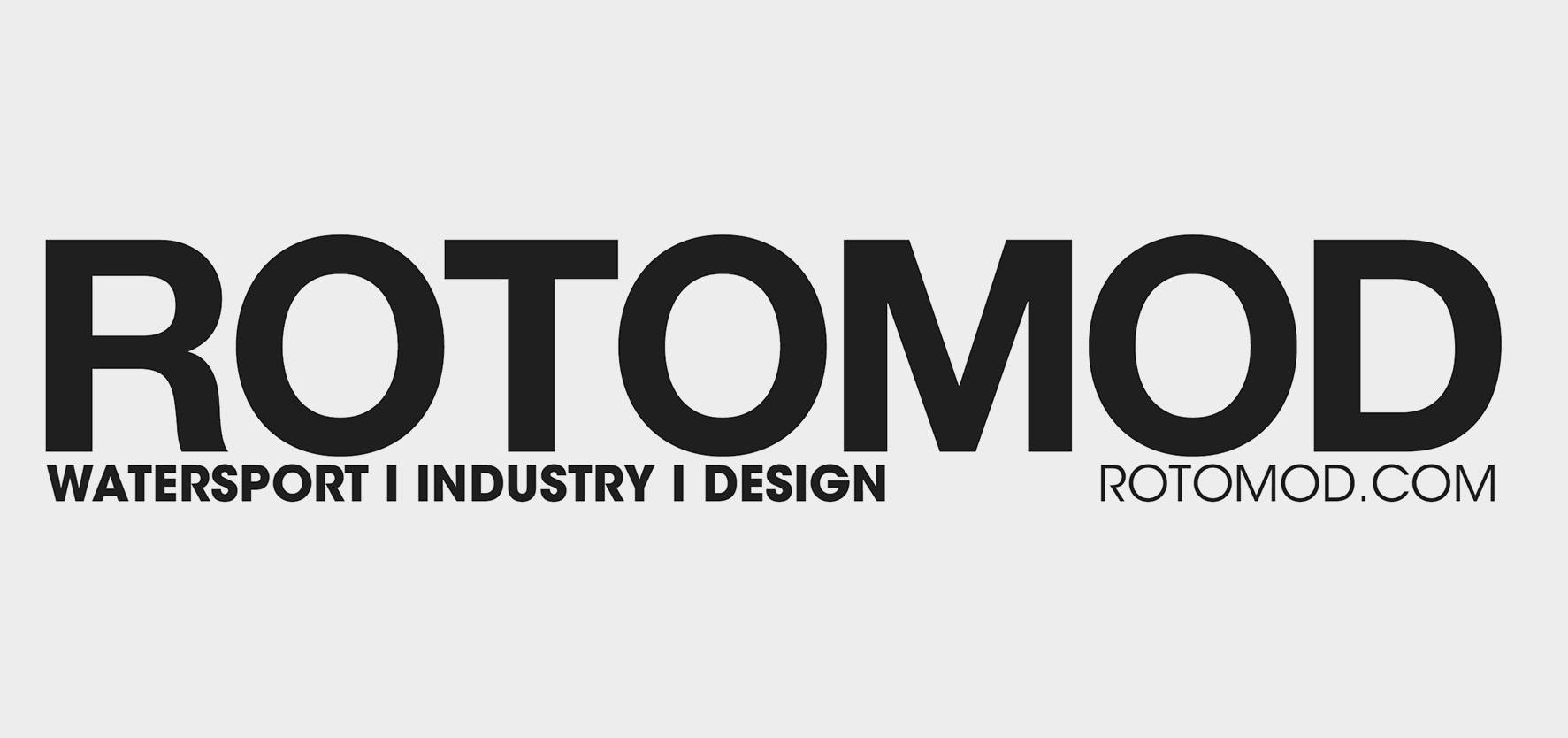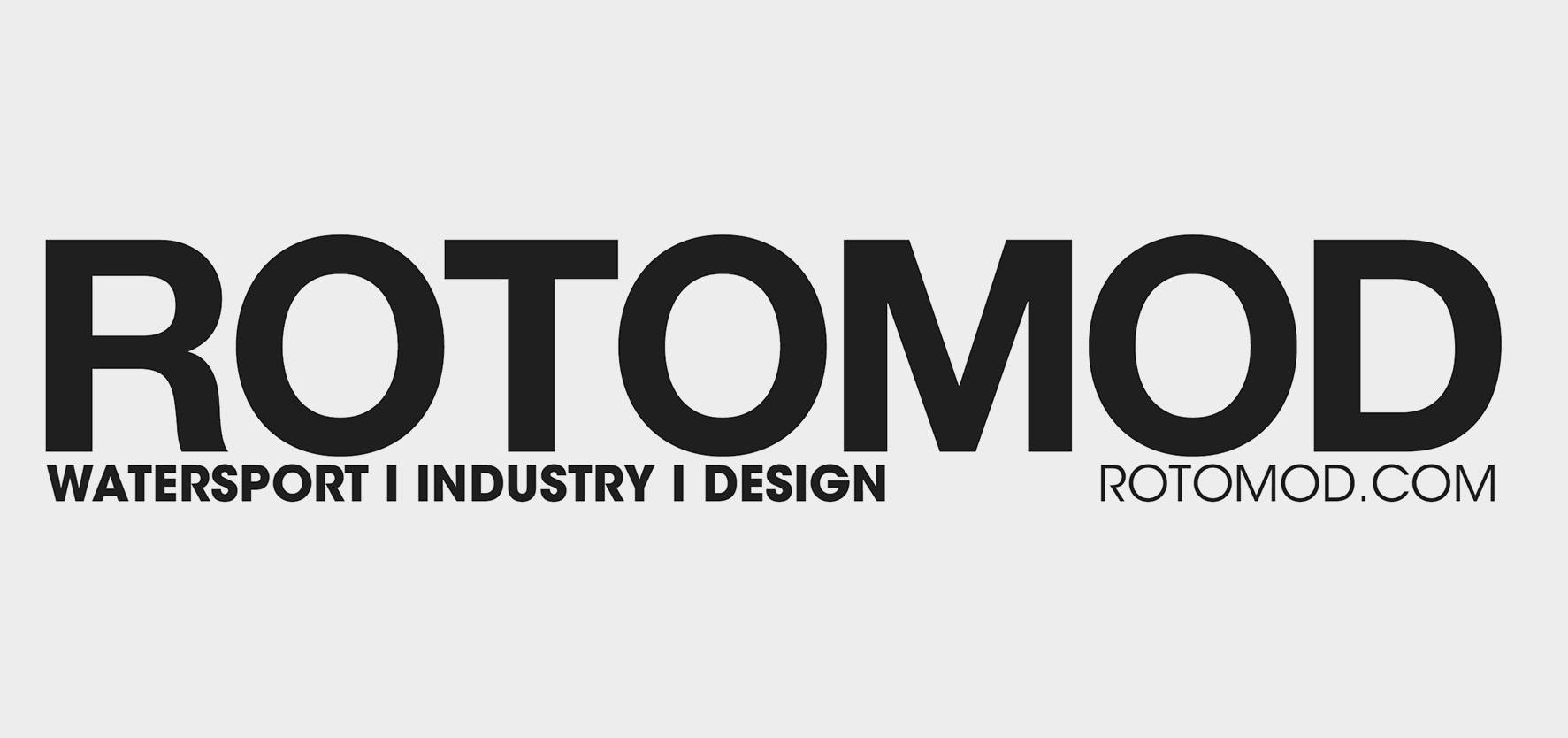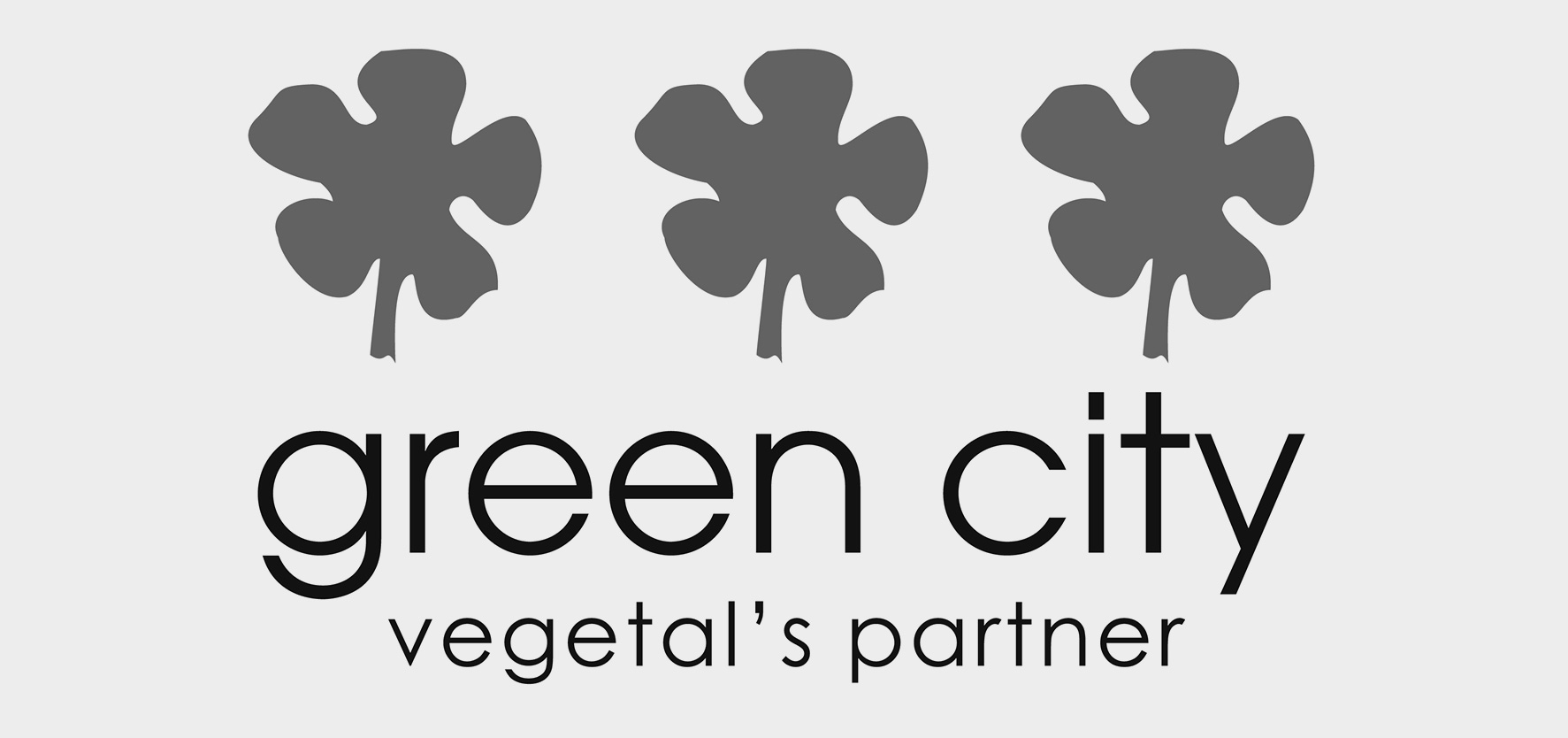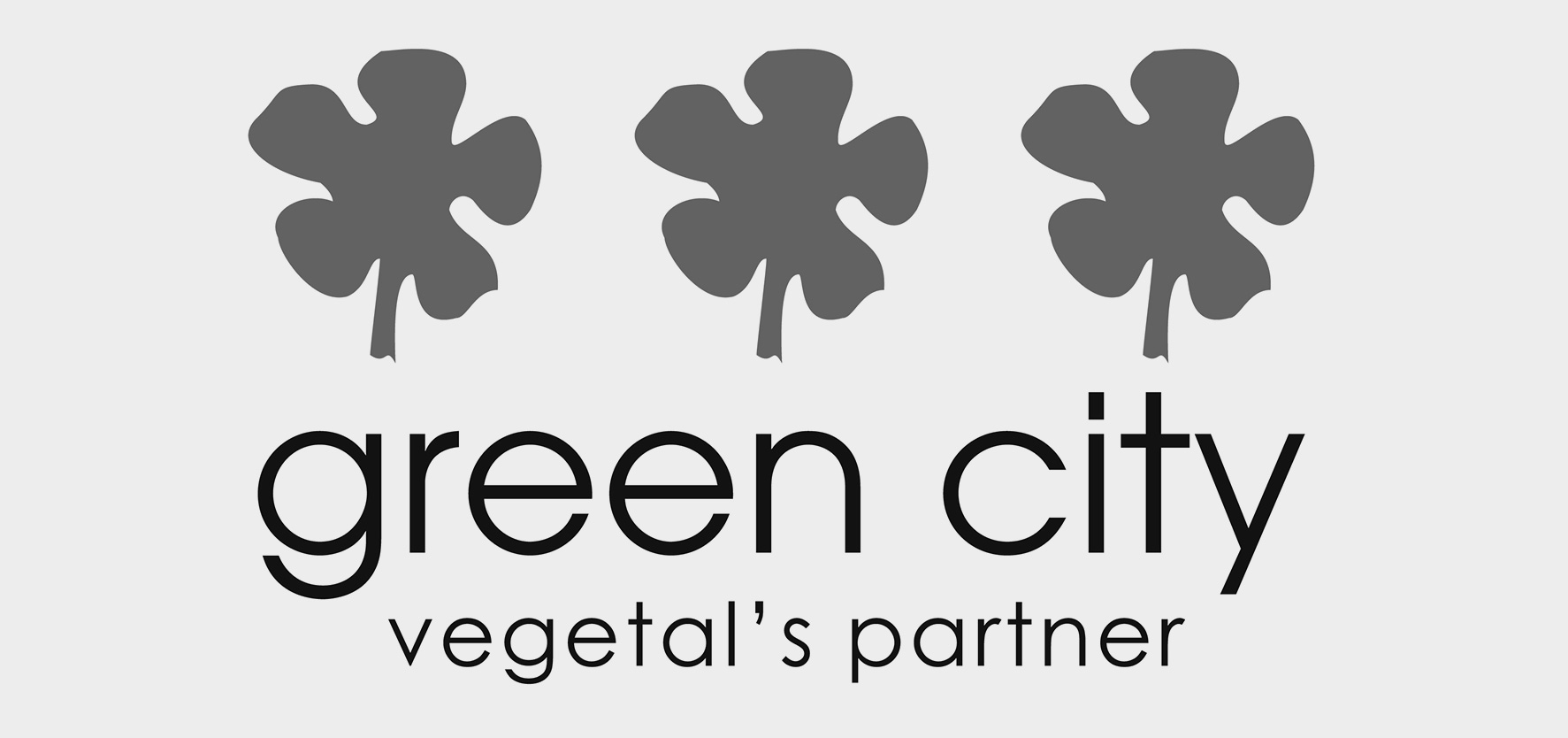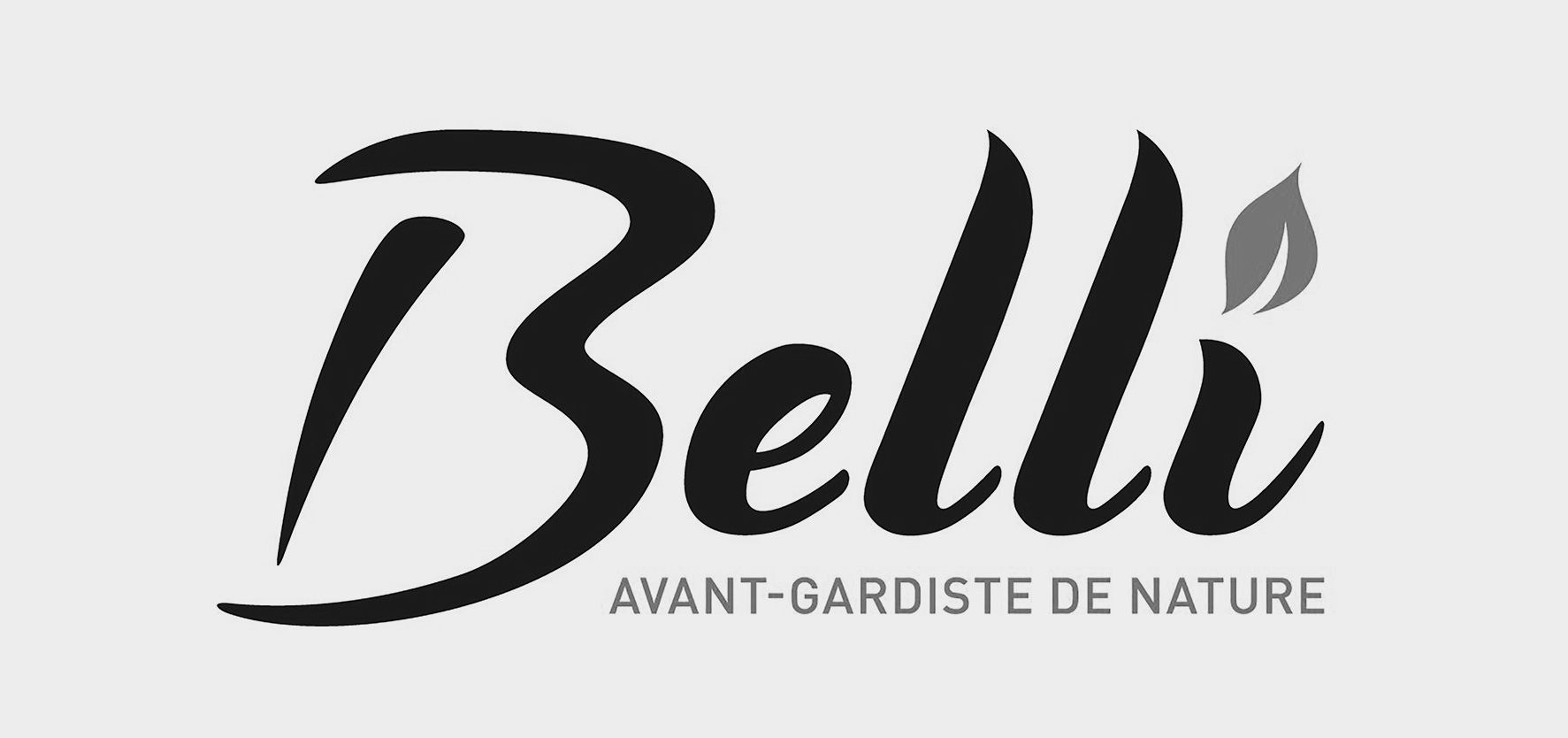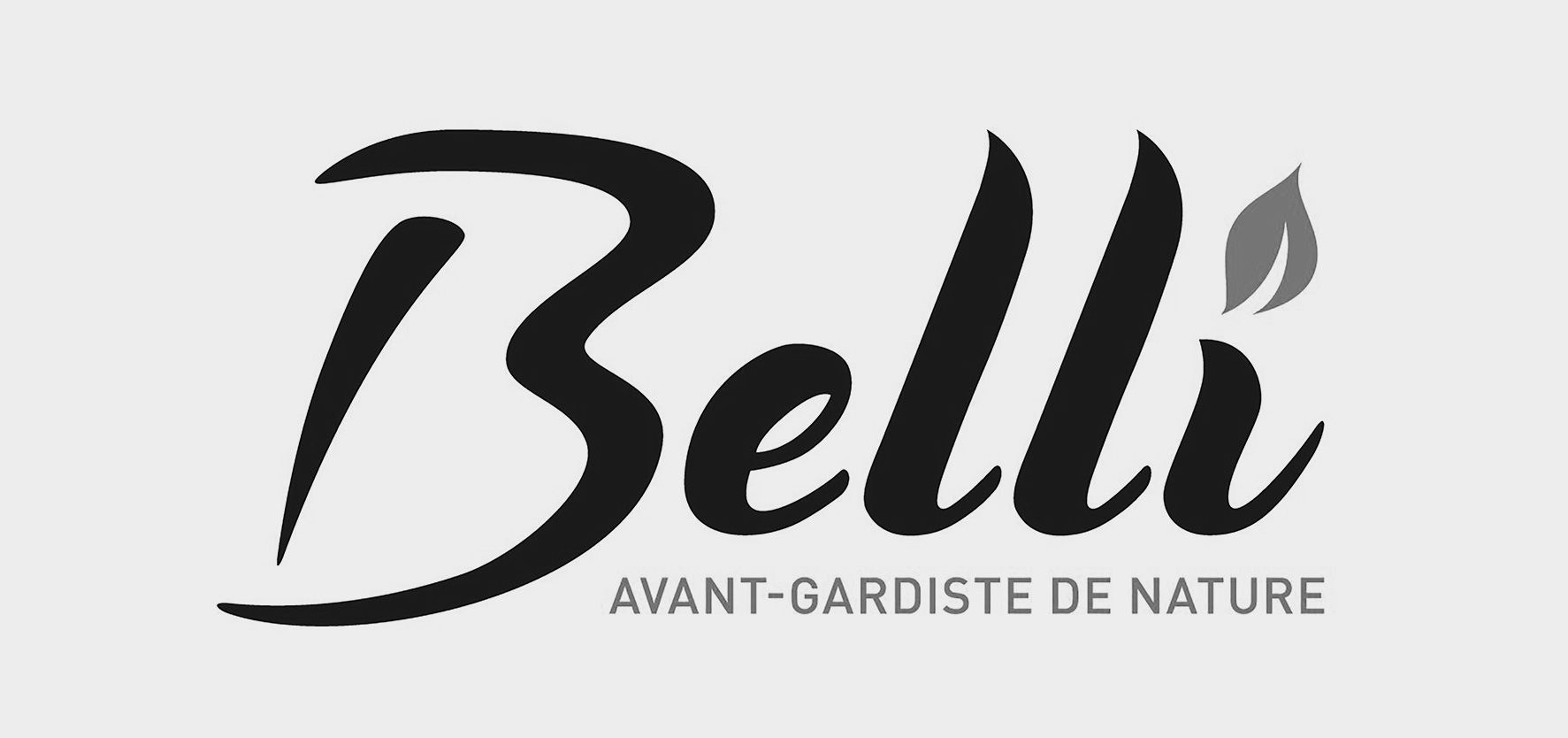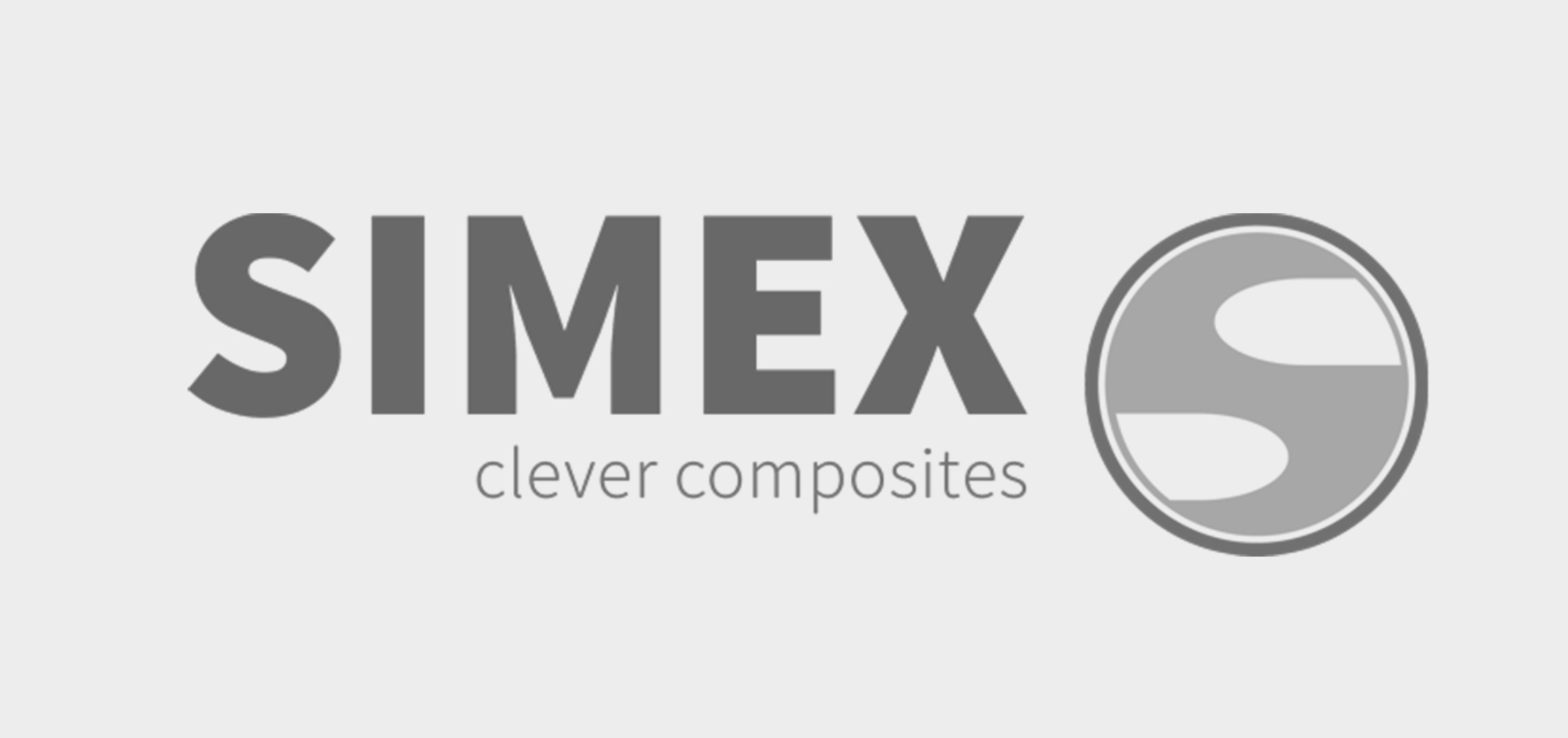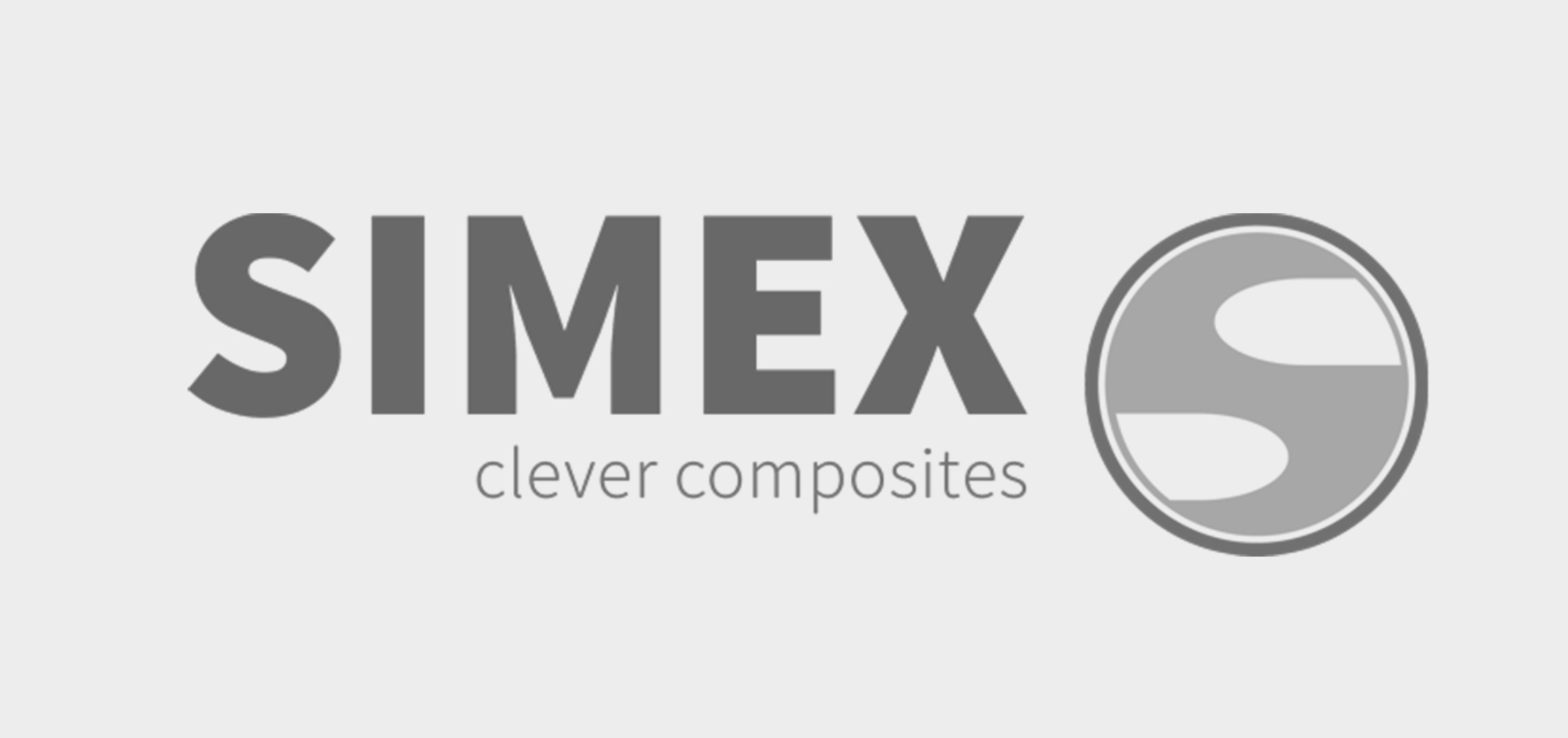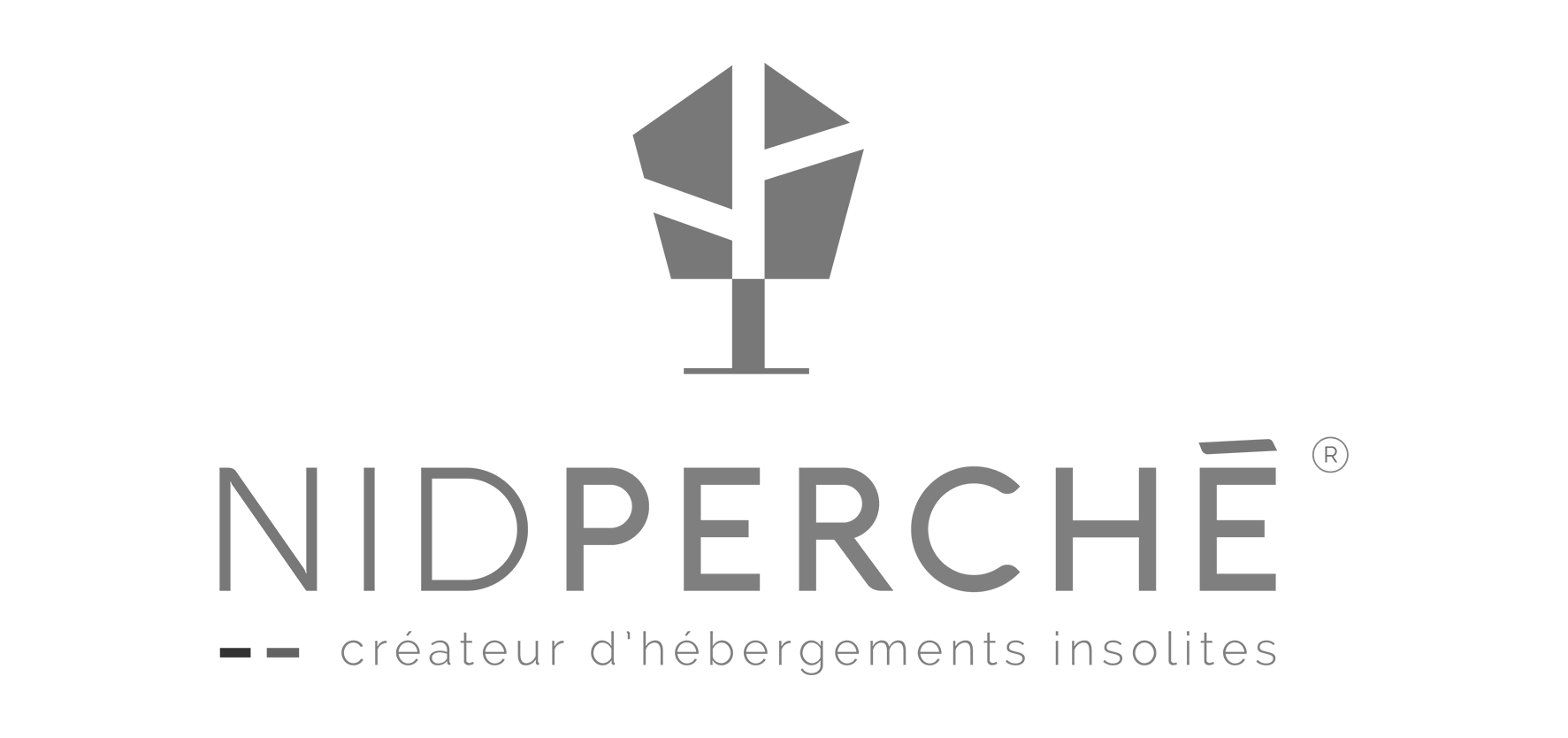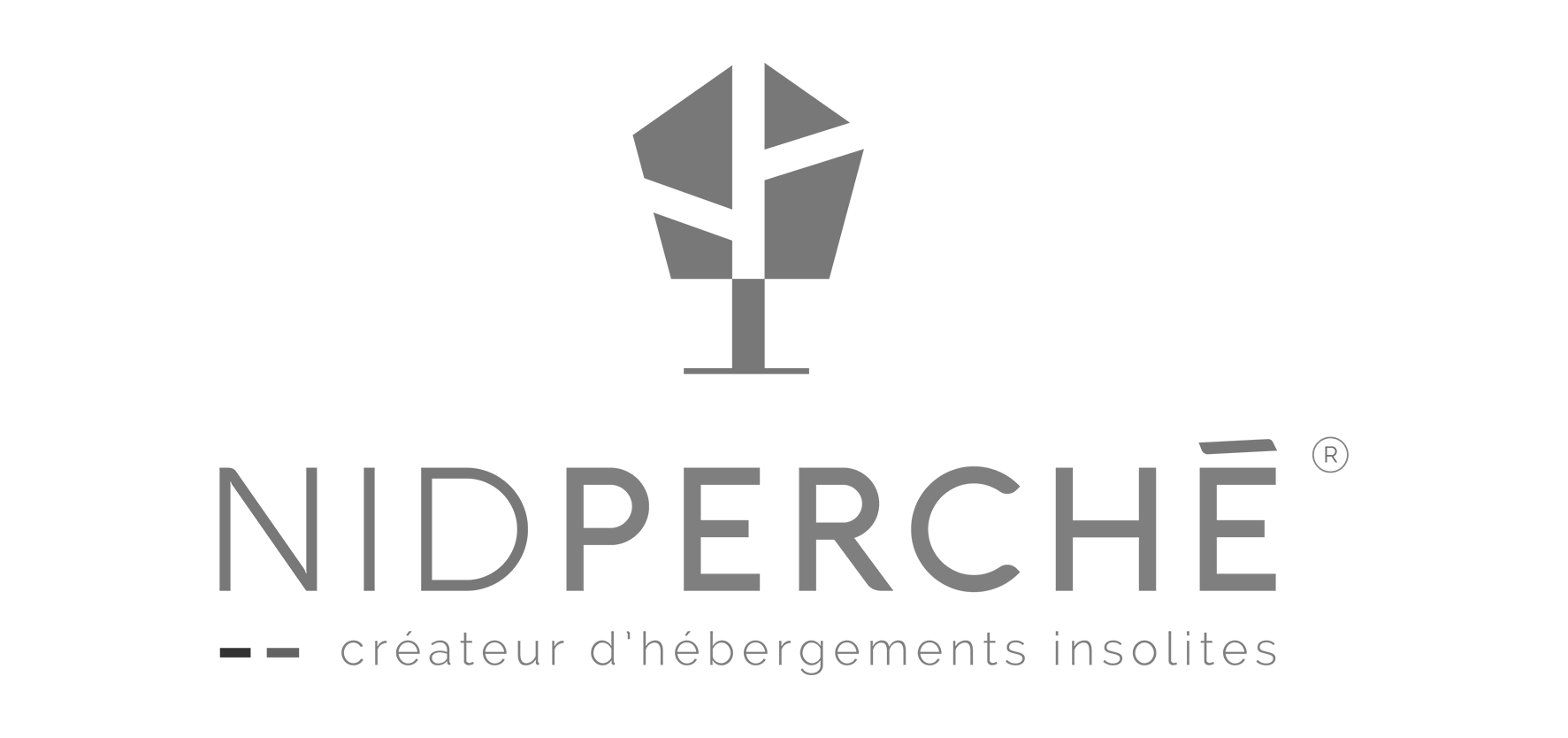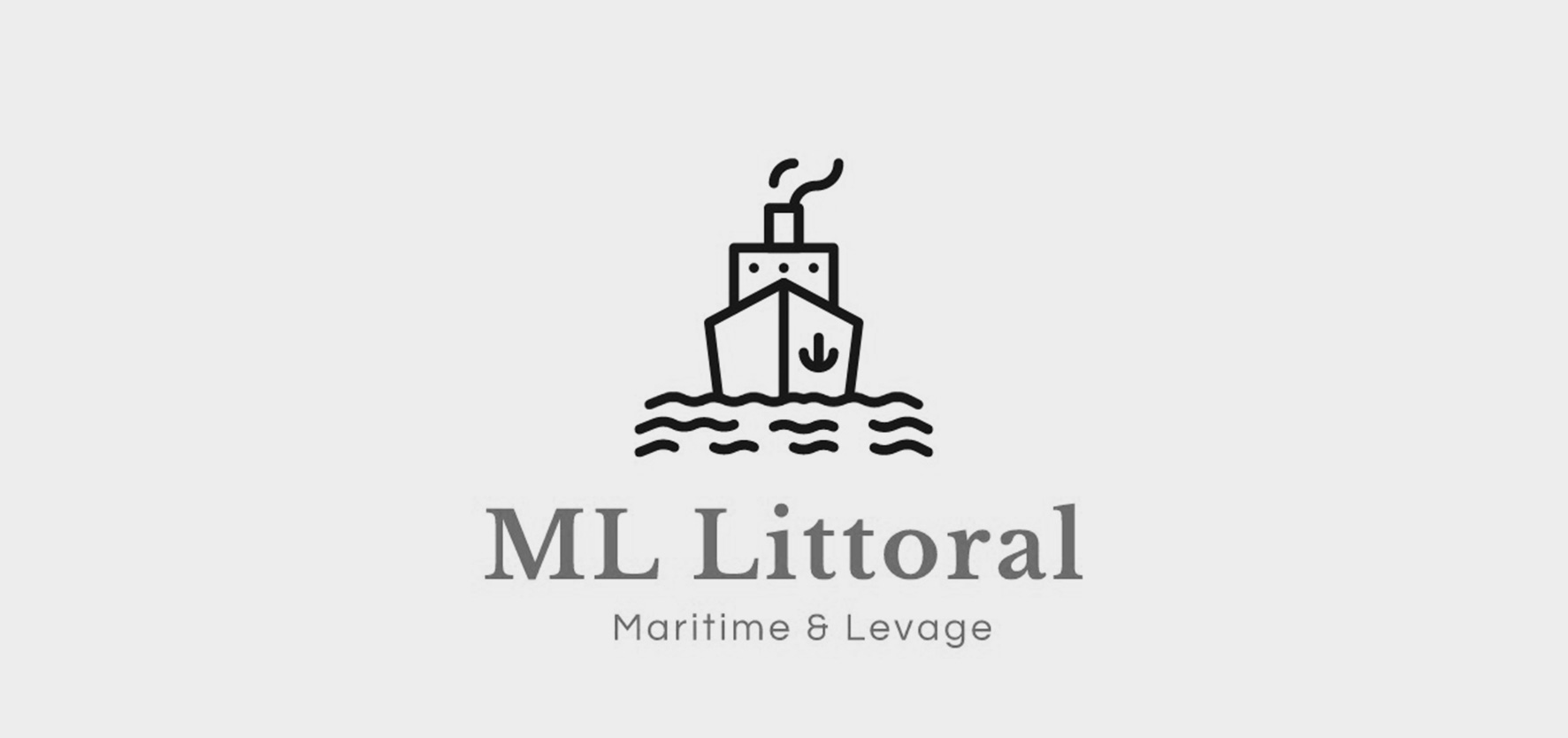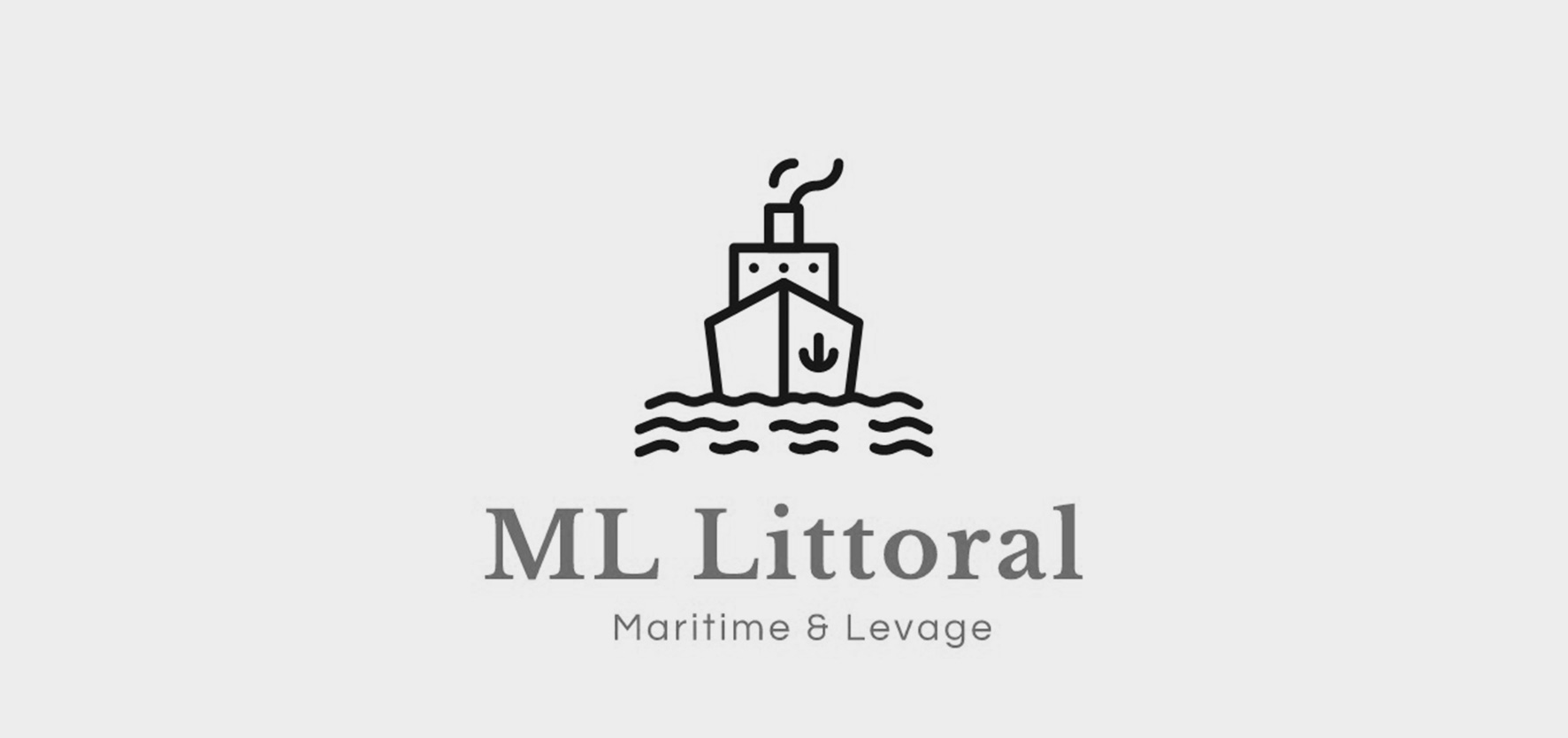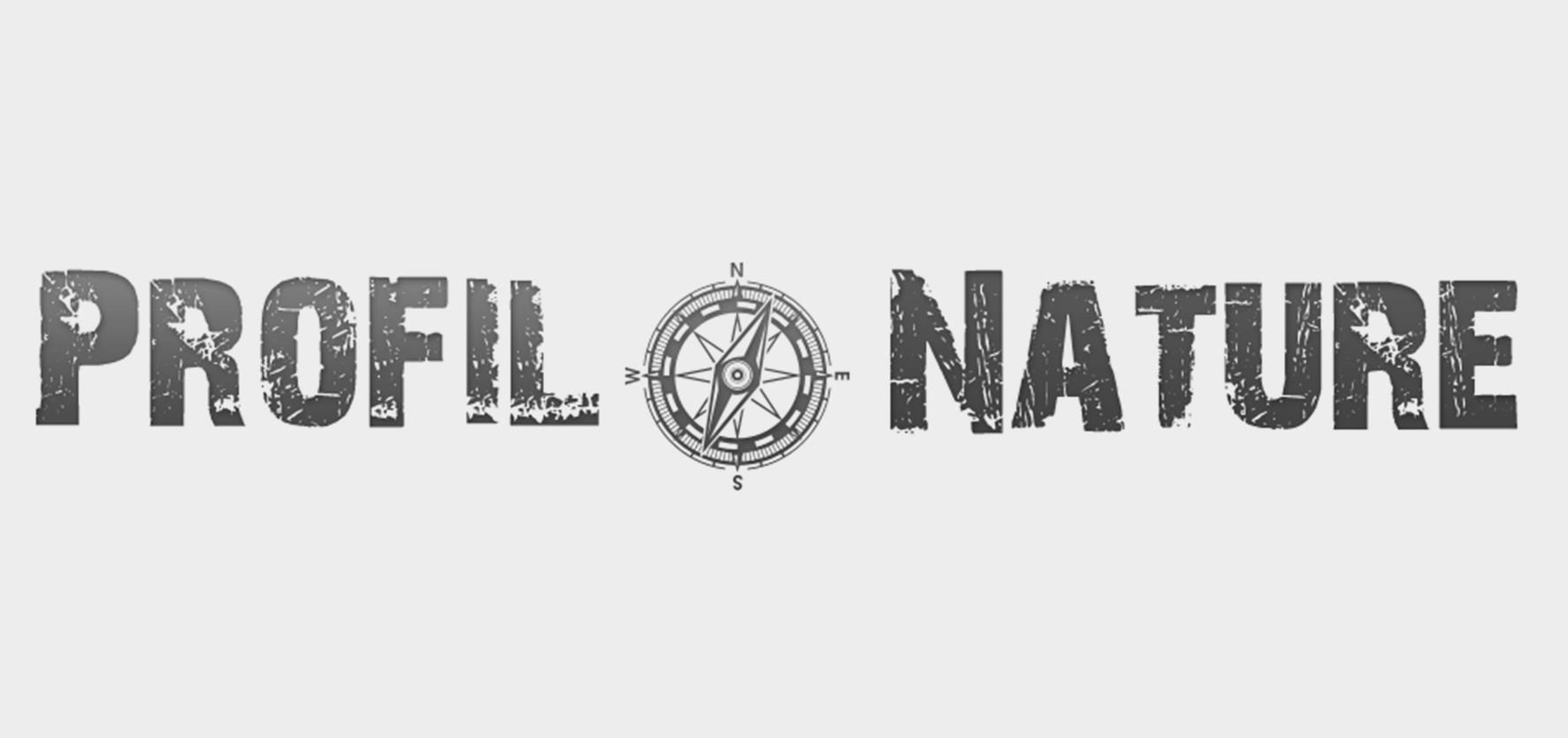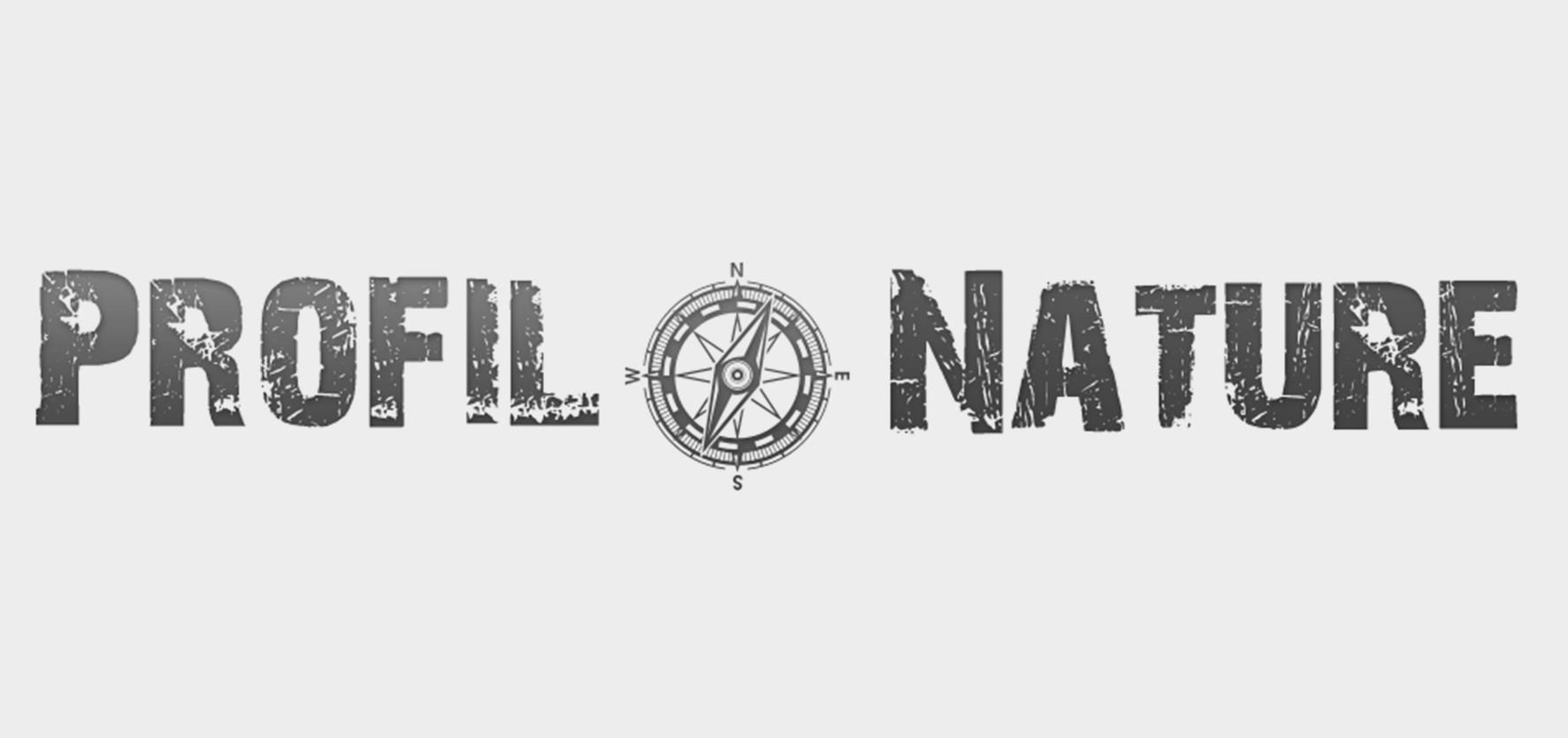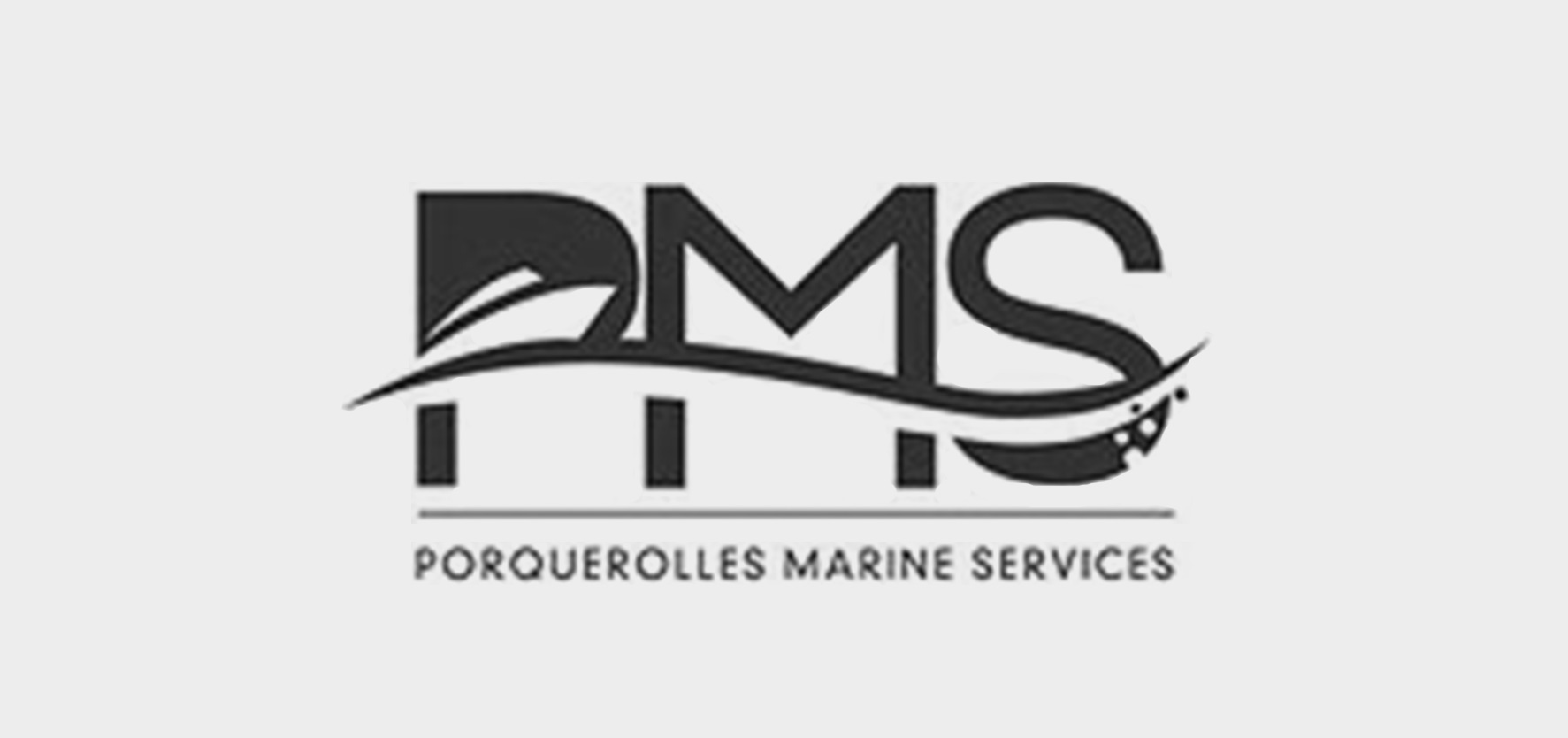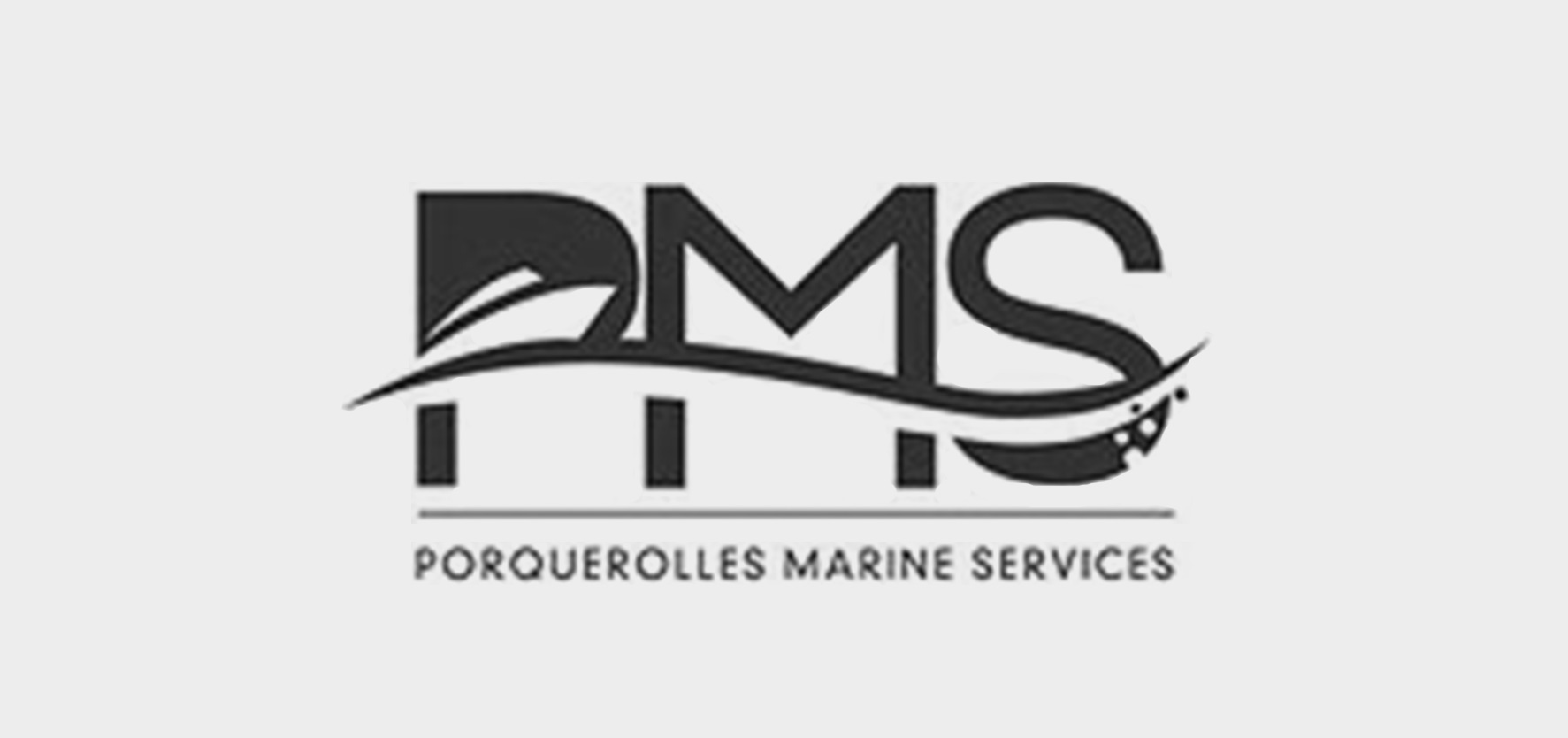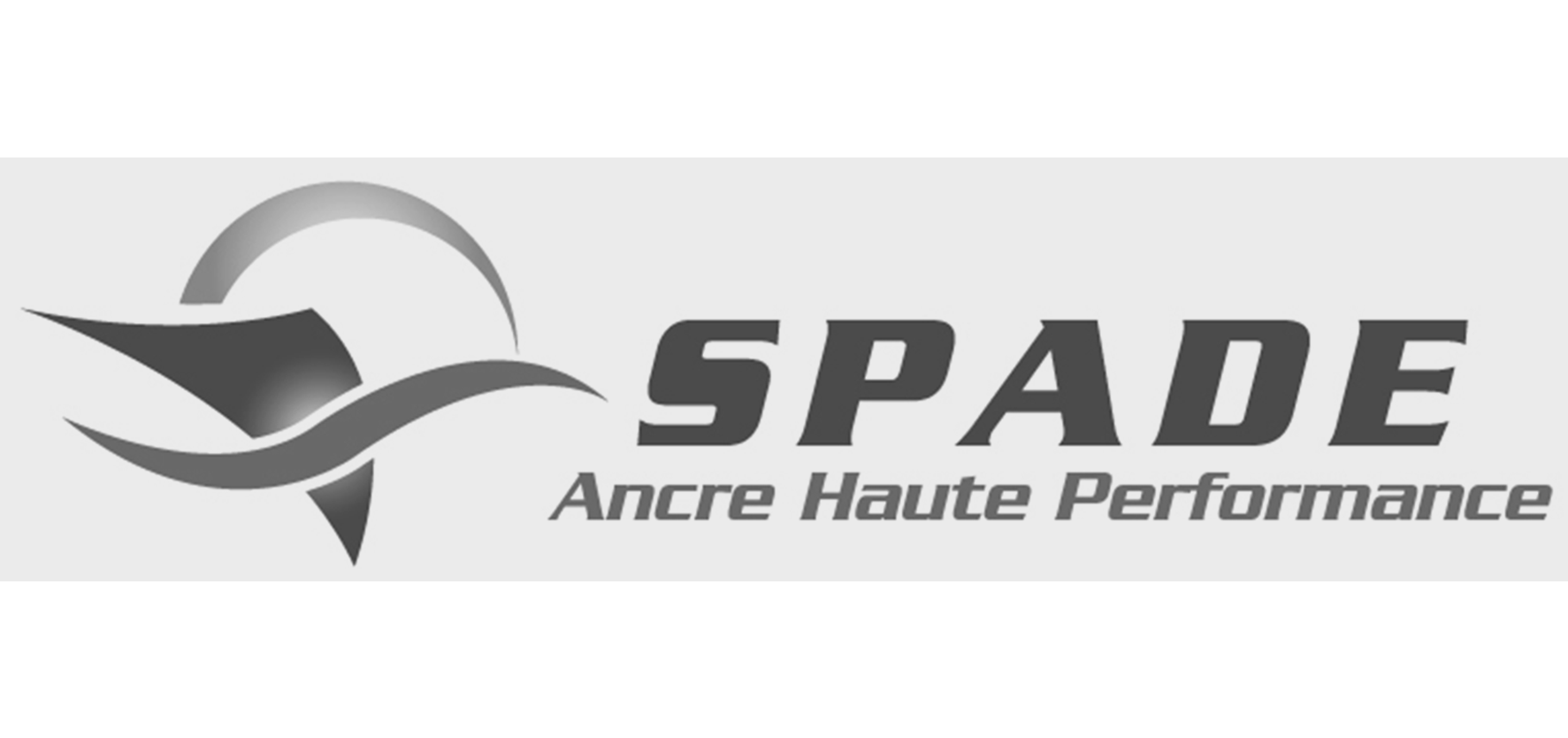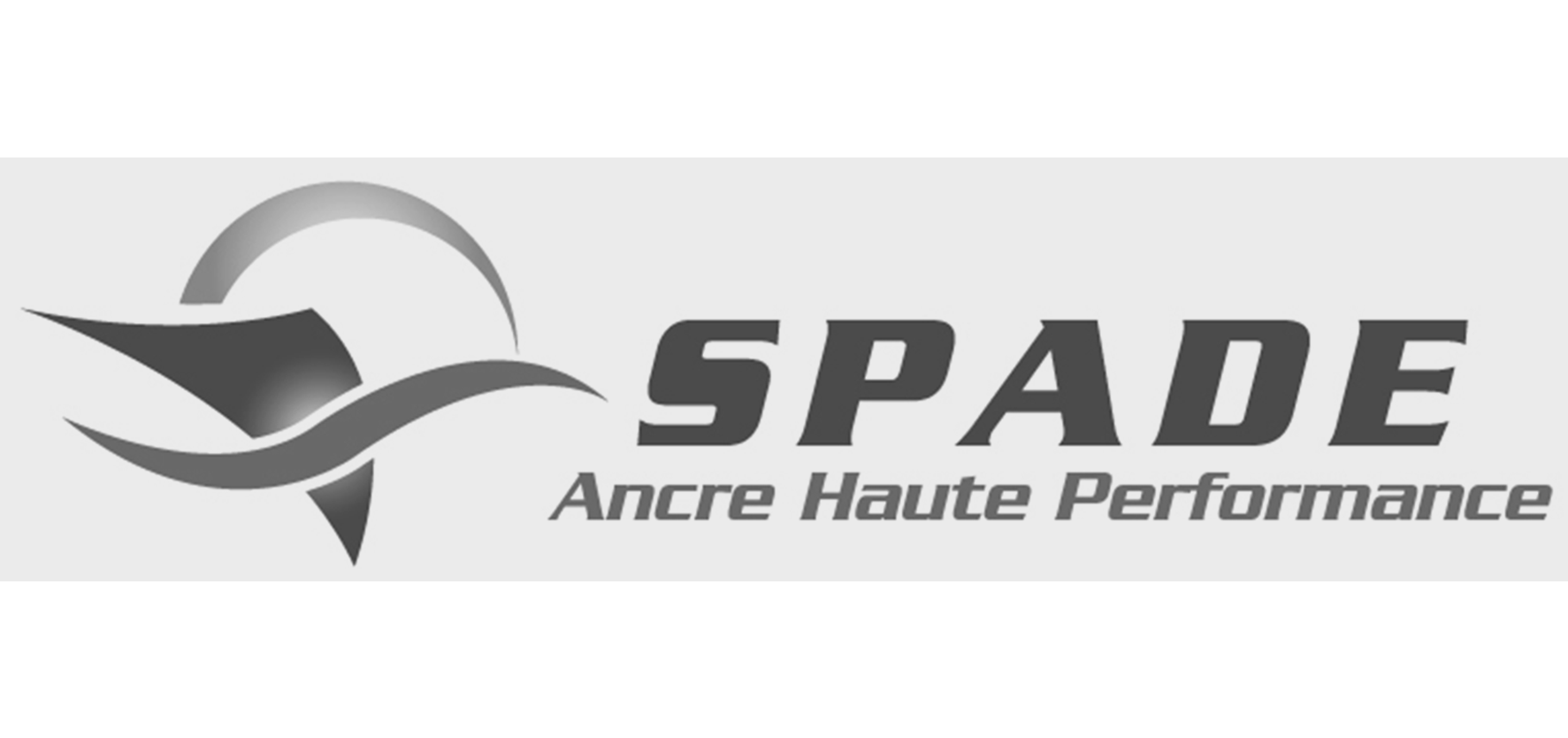 Contact us
To find out more about our products, or if you have a specific question, contact us via this form