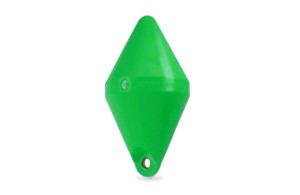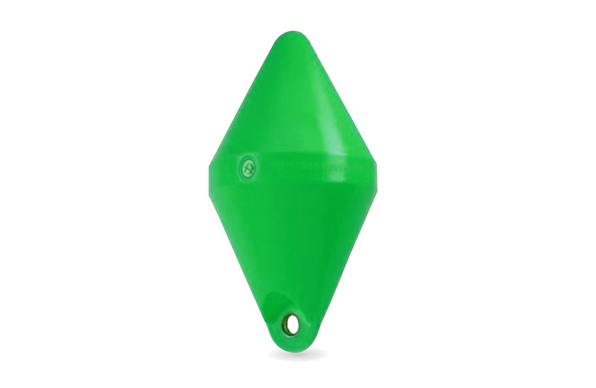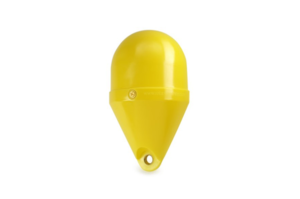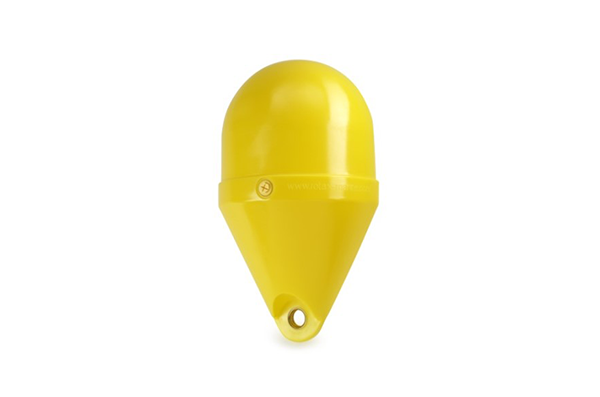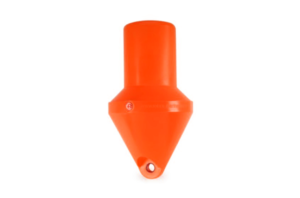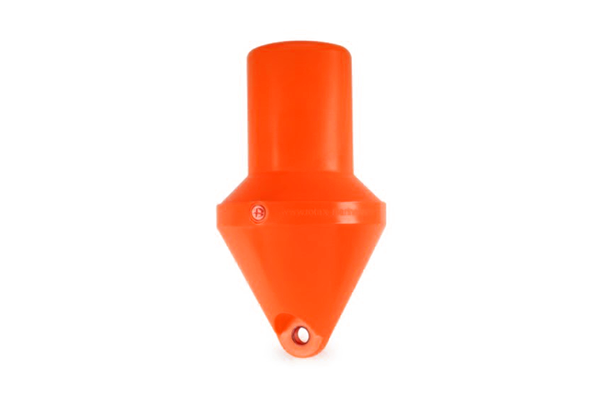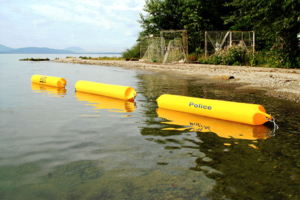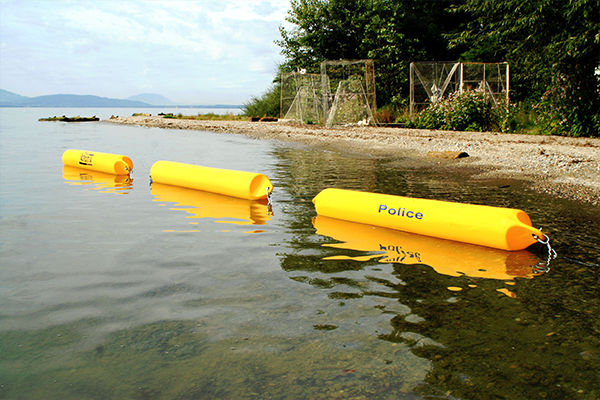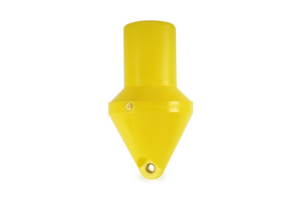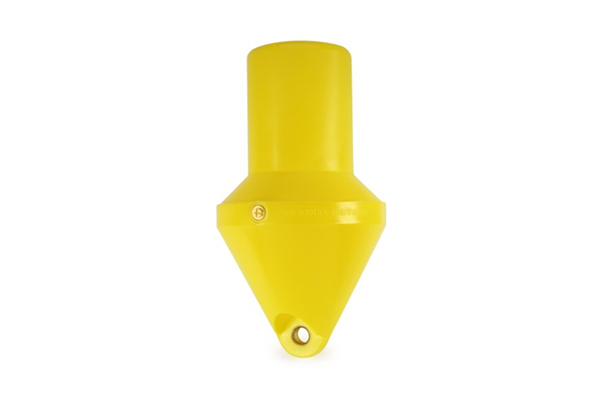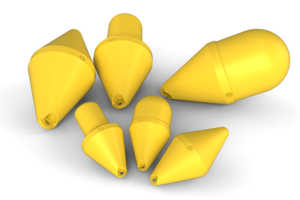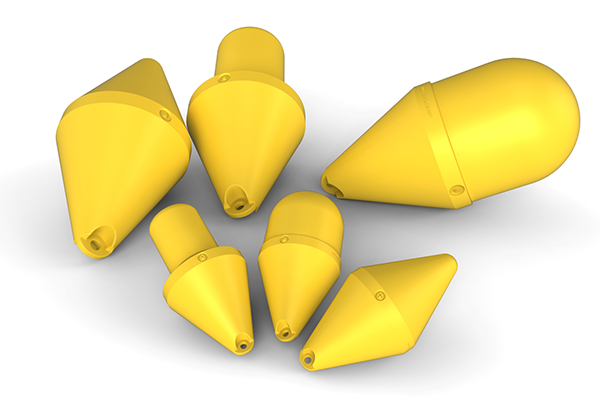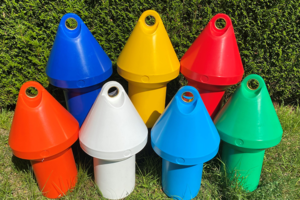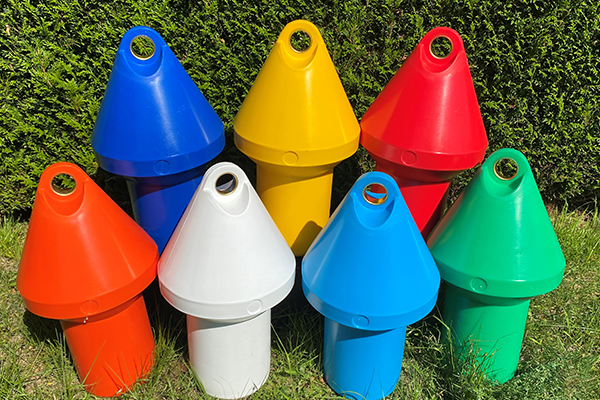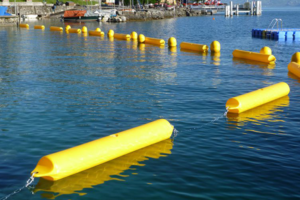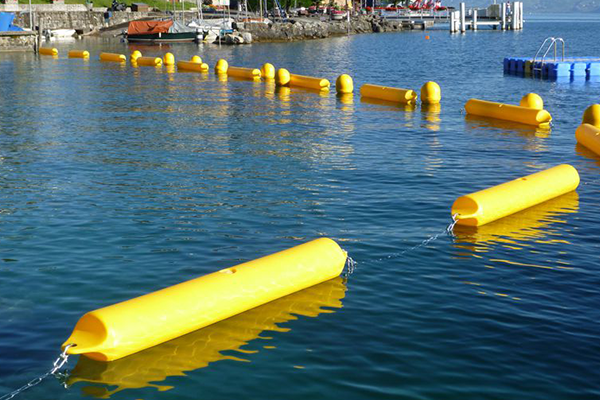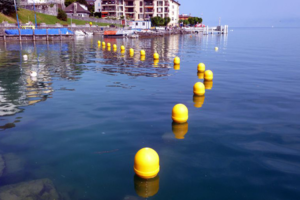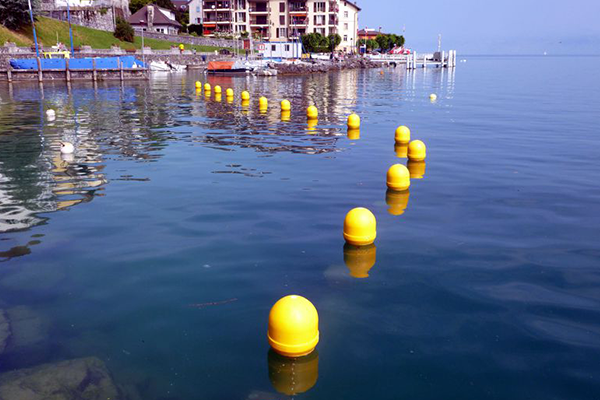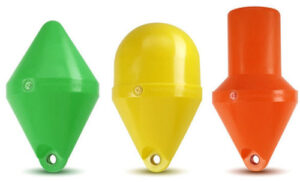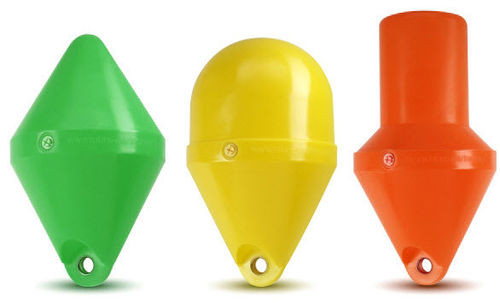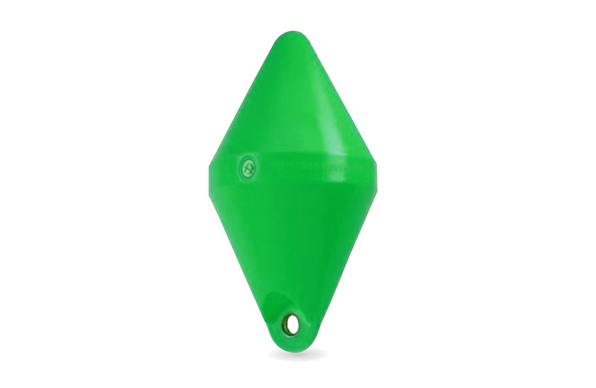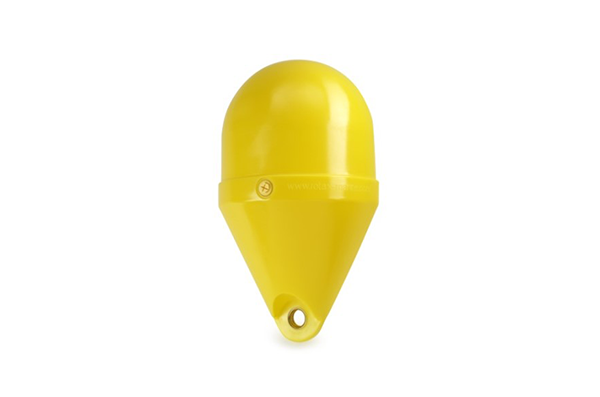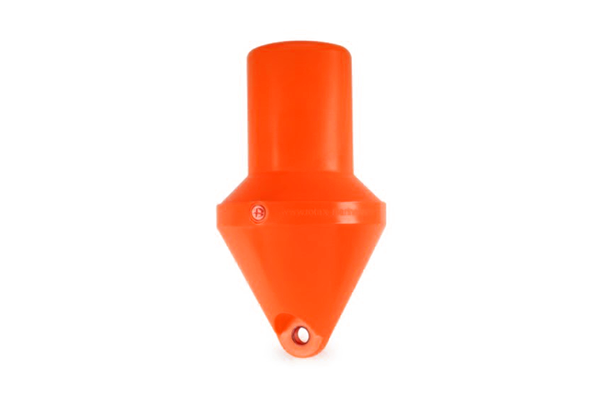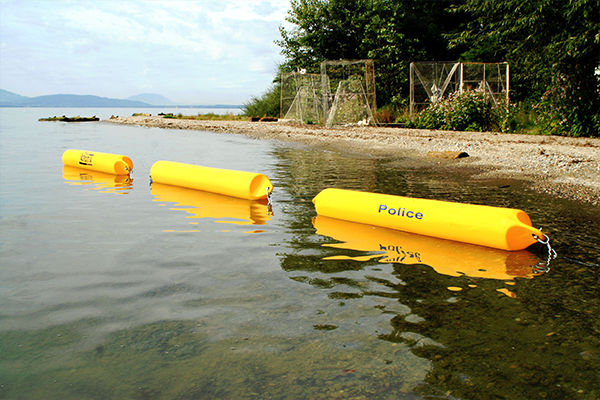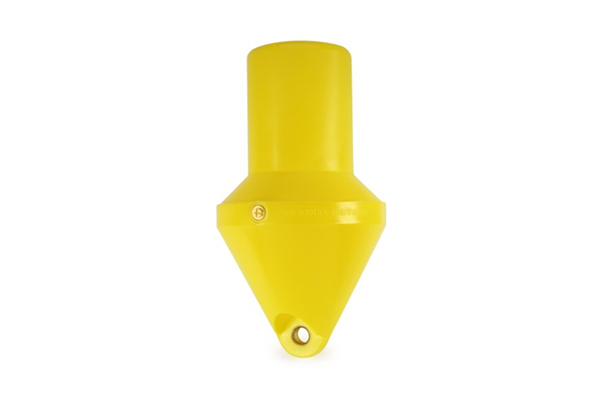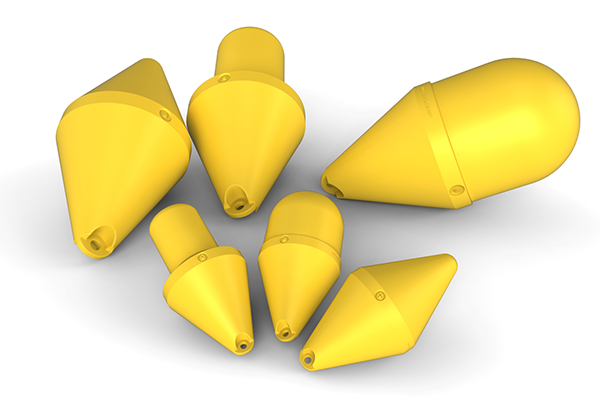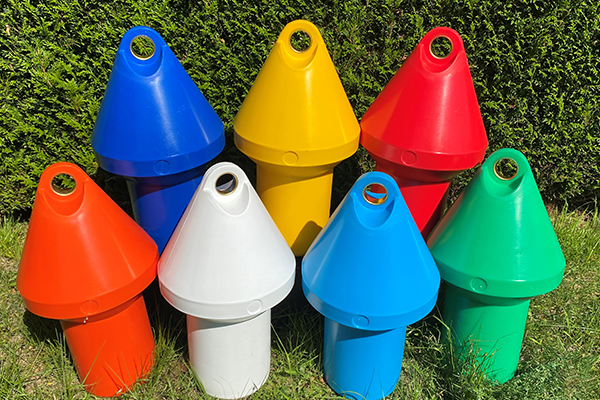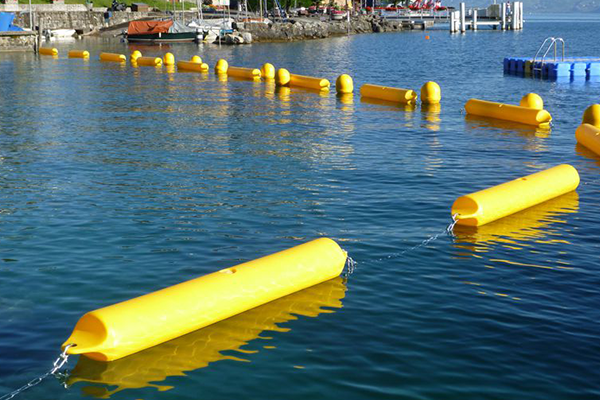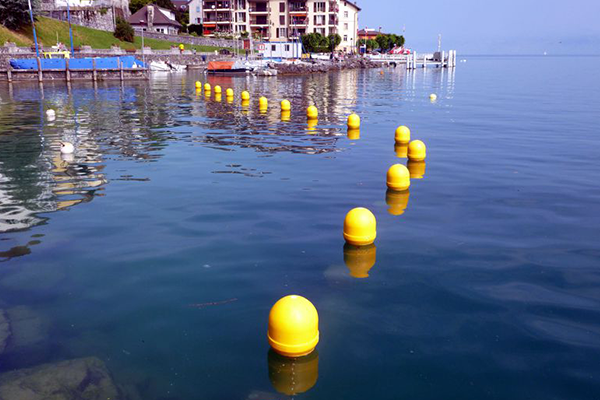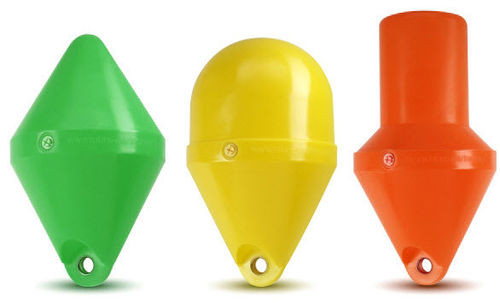 Cliquer sur l'image pour zoomer
Marking buoys for marking out shipping channels or regulated areas
Ideal for beaches, harbors, work sites, etc.
All of our buoys are made using medium-density polyethylene. We use high-quality (recyclable) materials that are stabilized with anti-UV agents, providing excellent resistance to ultra-violet radiation. Our buoys are resistant to seawater and damage from marine plant and animal life.
All of our buoys are fitted with reinforced brass rings to avoid electrolysis-related issues.
Our buoys are available in yellow, red or green as standard. Other colors are available on request.
We also offer the option of buoy marking, designed to withstand all weather conditions.
FURTHER INFORMATION
Biconical buoys: for marking out channels (starboard side)
Cylindrical buoys: for marking out channels (port side)
Spherical buoys: for marking out regulated areas
Tubular buoys: for marking out other areas (works, competitions, etc.)
Made in France – Origin'Ain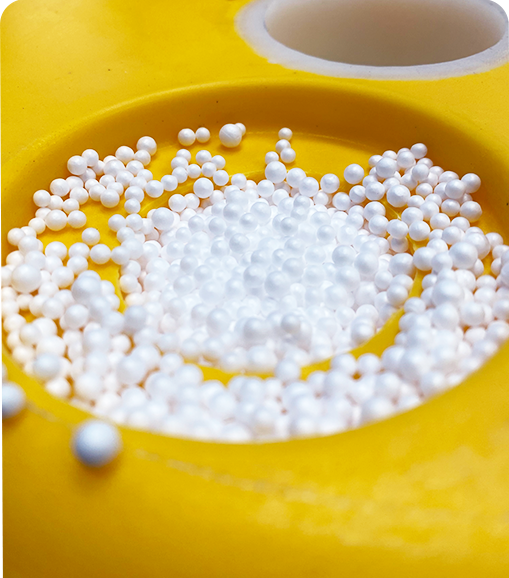 FOAMING
Our 400-mm diameter buoys are "foamed".
The buoys are filled with expanded polystyrene balls that form a block for maximum cohesion.
Our extremely reliable and unique expansion process ensures that our buoys remain unsinkable even if the plastic envelope is torn.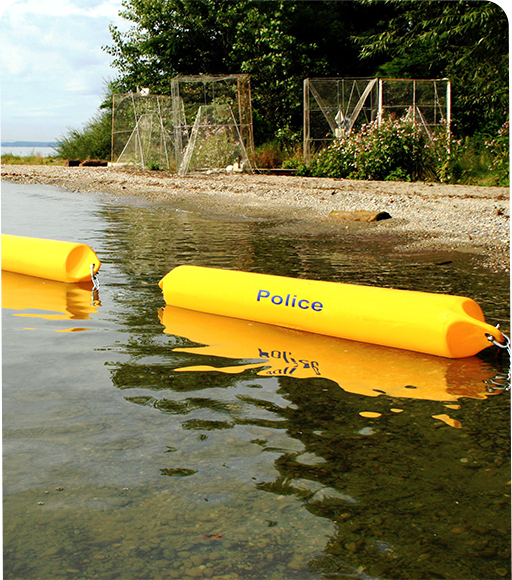 100% TESTED
100% of our products are individually tested, ensuring consistent floatability for at least 15 years: your Rotax foamed buoy will withstand propeller blows, heavy impacts, and even intentional vandalism, all without ever leaking.
We carry out full-immersion testing of the water absorption rate, buoy thickness, watertightness, and mechanical strength when production is complete.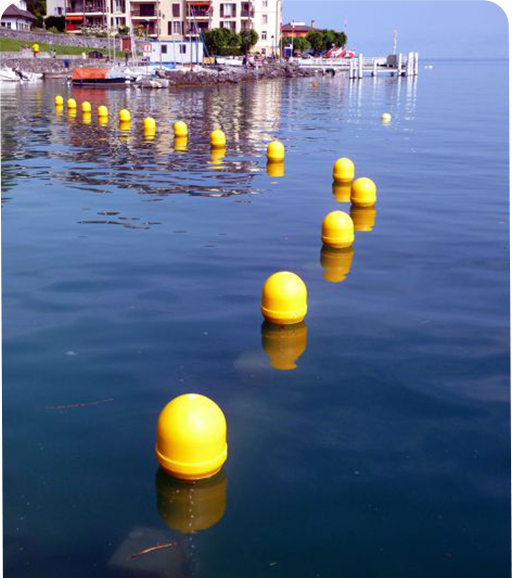 EASY TO INSTALL
Easy to assemble and install, the buoys require only minimal maintenance thanks to their reliability.

| | | | | | |
| --- | --- | --- | --- | --- | --- |
| | | | | | |
| | | | | | |
| | Biconical buoy - foamed pse | | | | |
| | | | | | |
| | | | | | |
| | Cylindrical buoy - foamed pse | | | | |
| | | | | | |
| | | | | | |
| | Spherical buoy - foamed pse | | | | |
| | | | | | |
| | | | | | |
| | | | | | |
| | MOULD ON HEAT-SEALED - PICTOGRAMS - BLACK NUMBERS OR LETTERS | | | | |