Rotax products allow you to install temporary or permanent solutions for leisure or recreational applications.
With our floats, and buoys, you can offer your users amenities including:
– Watersports areas
– Marked activity areas (rowing and swimming, including lane swimming)
– Bathing platforms
– Leisure parks
Do you have an idea? A project? Contact us!
Below are a few examples of our projects: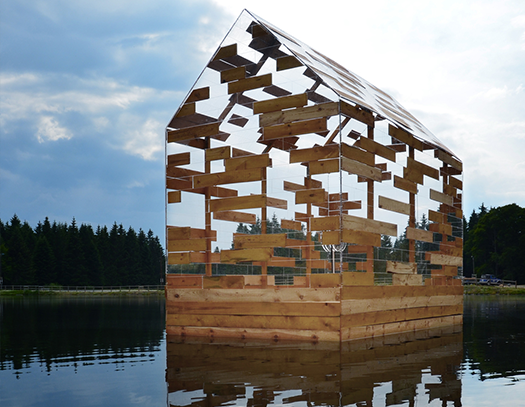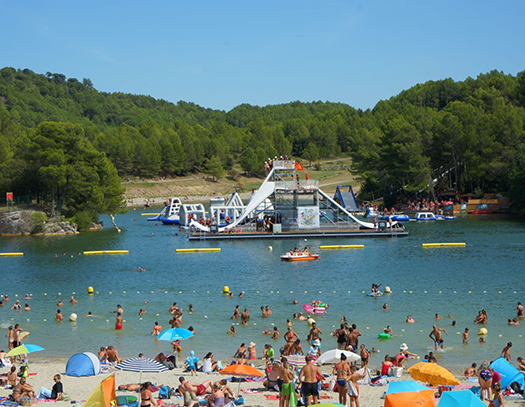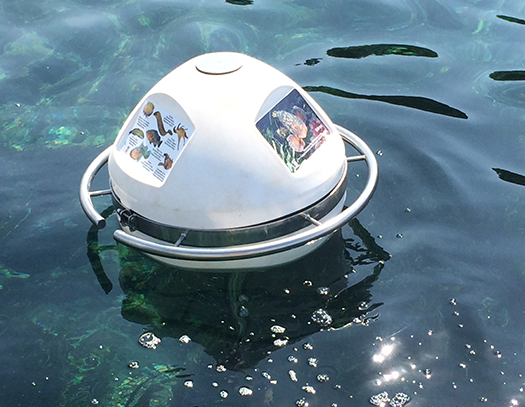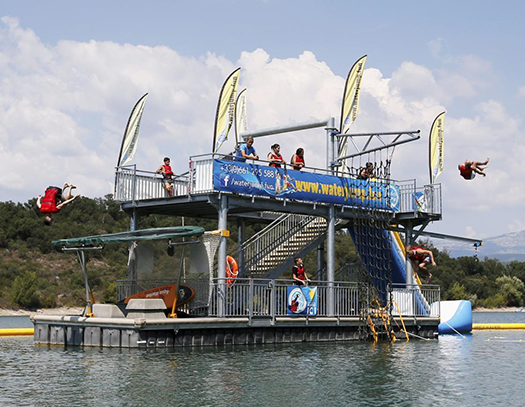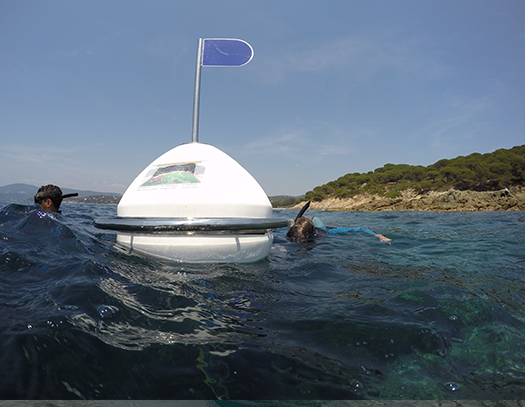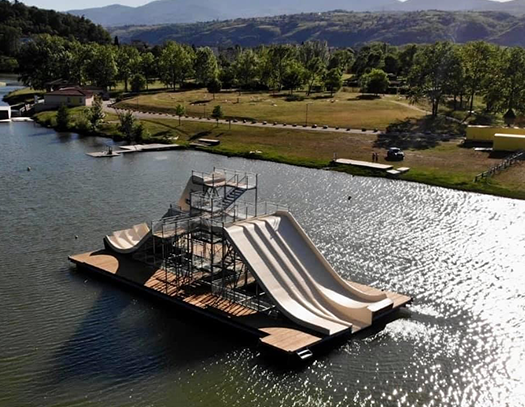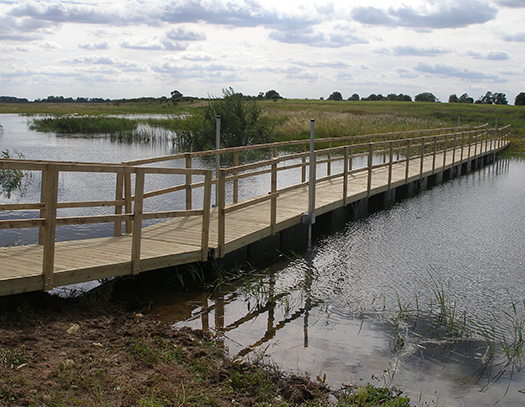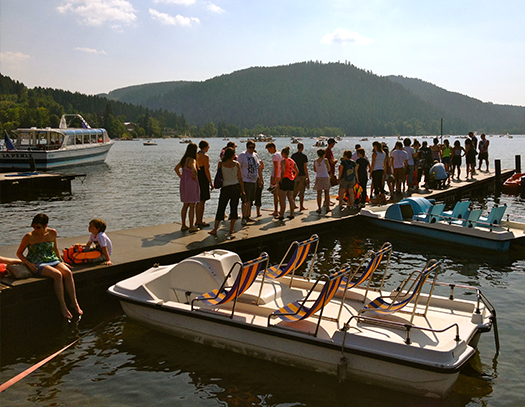 Contact us
To find out more about our products, or if you have a specific question, contact us via this form