Harbors, marinas, and more generally river areas need to be able to mark their navigation channels correctly and clearly so users can navigate safely.
With our range of marking buoys, you can mark out:
– Bathing areas
– Channels
– Regulated areas
– Beaches
– Dams
– Underwater trails
Do you have an idea? A project? Contact us!
Below are a few examples of our projects: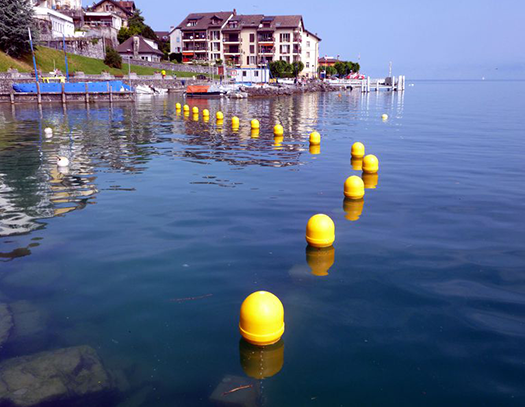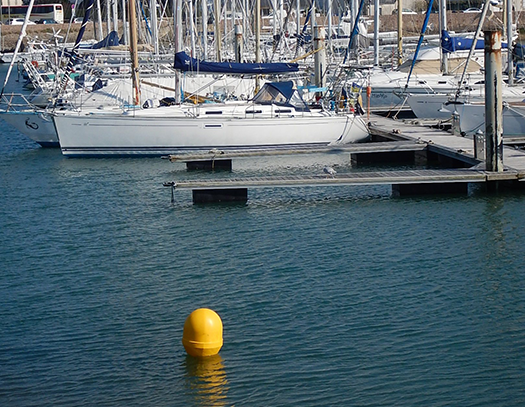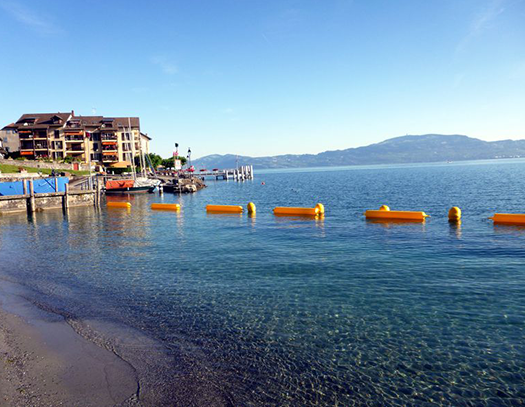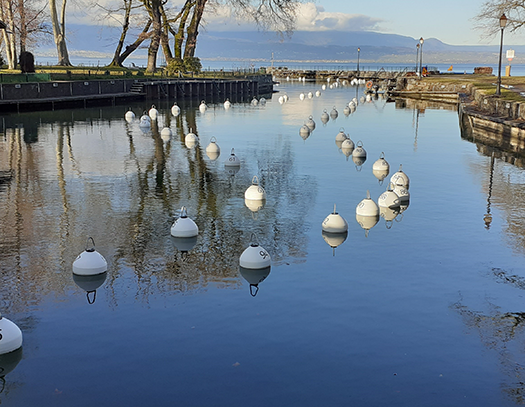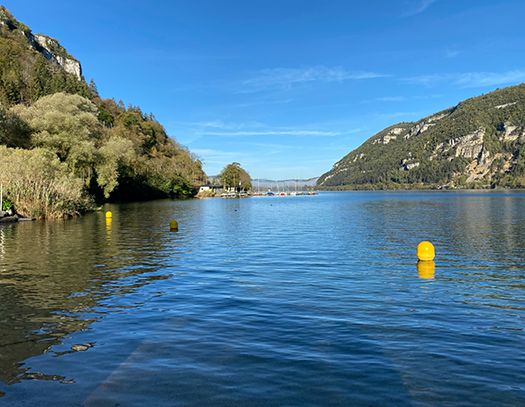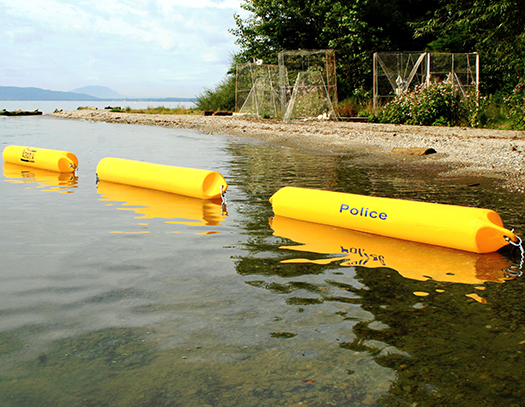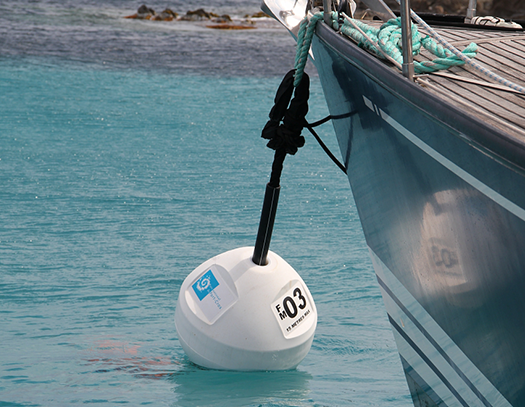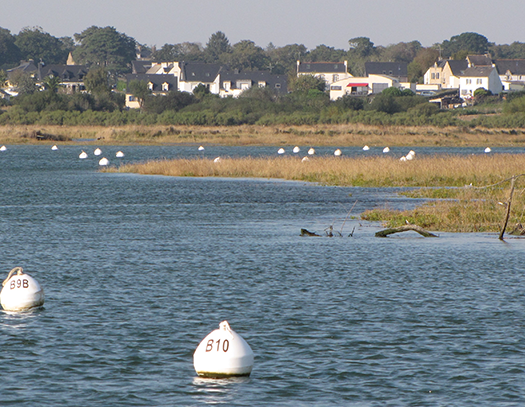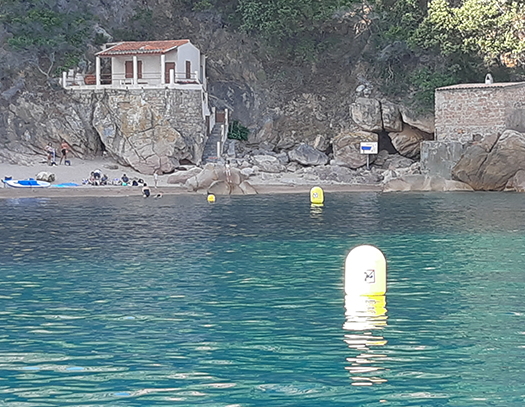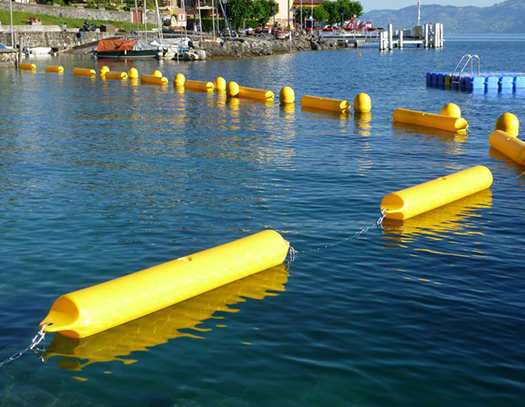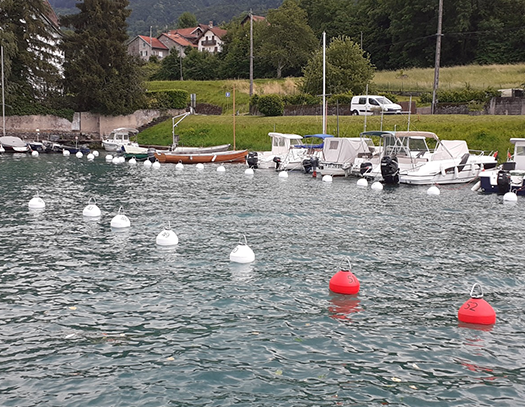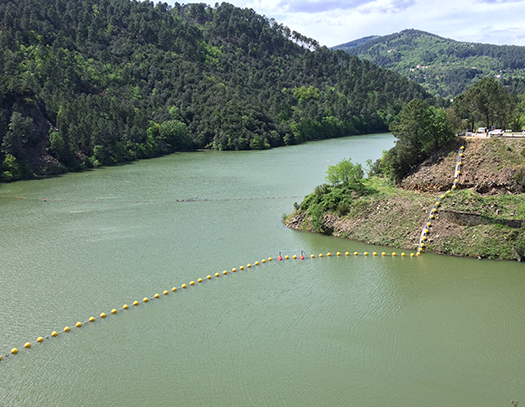 Contact us
To find out more about our products, or if you have a specific question, contact us via this form