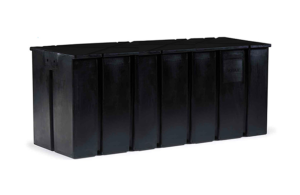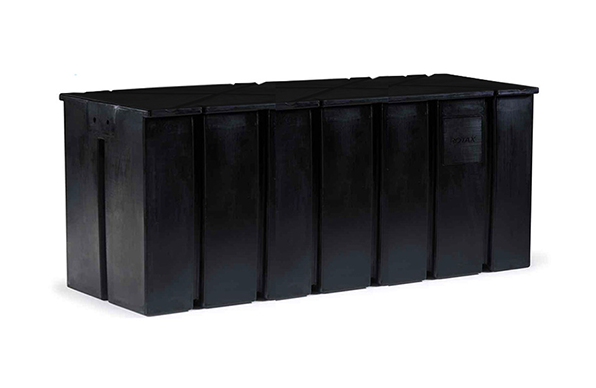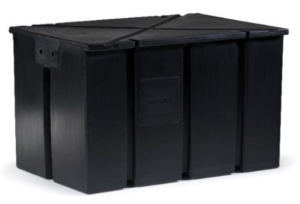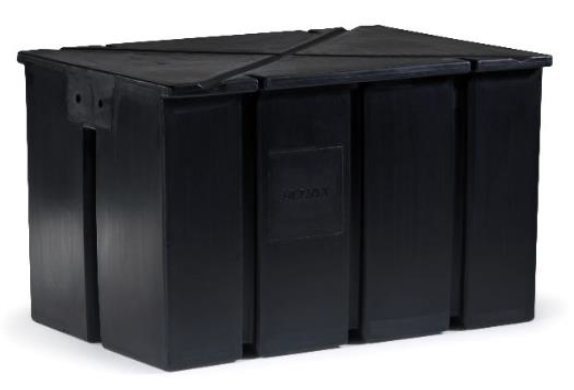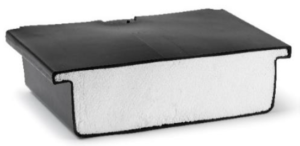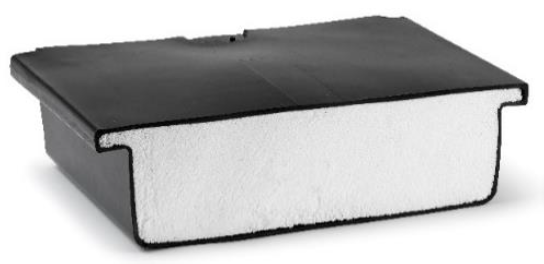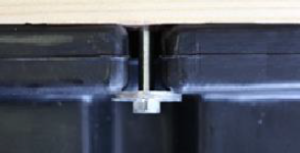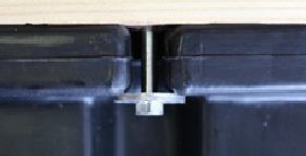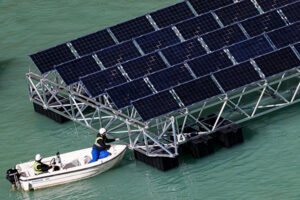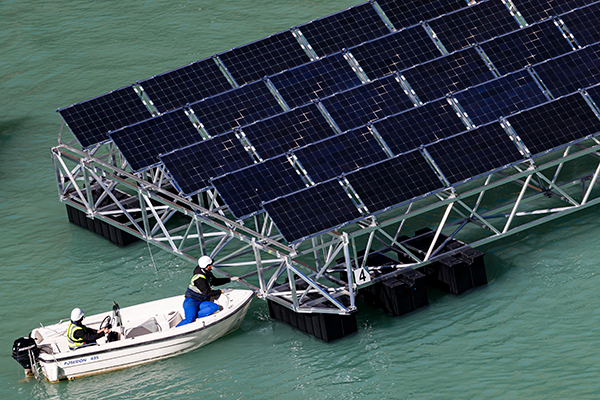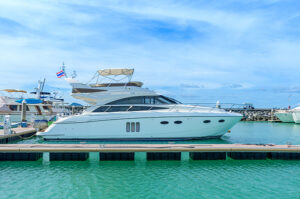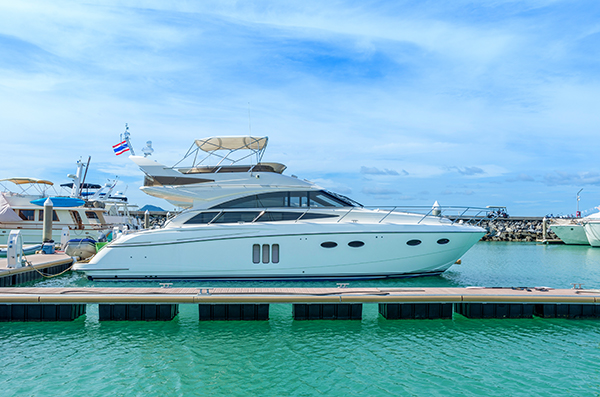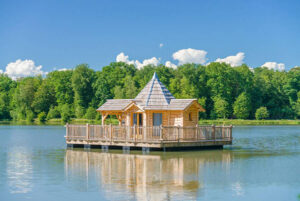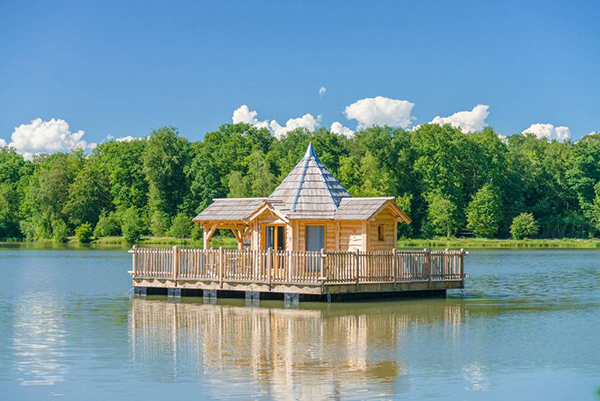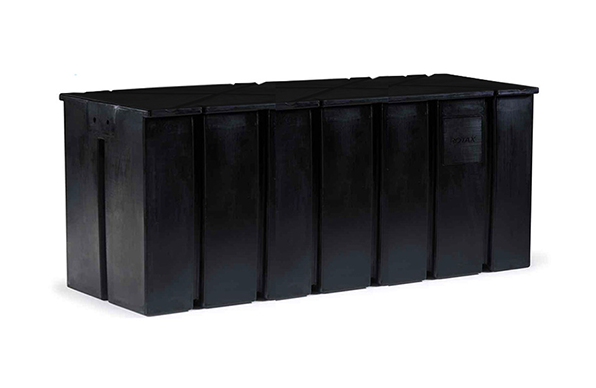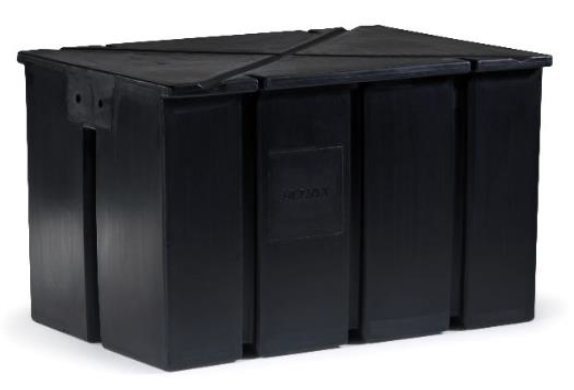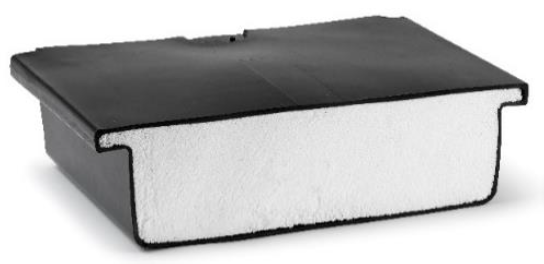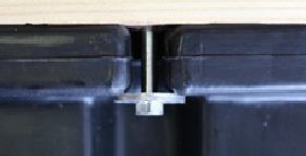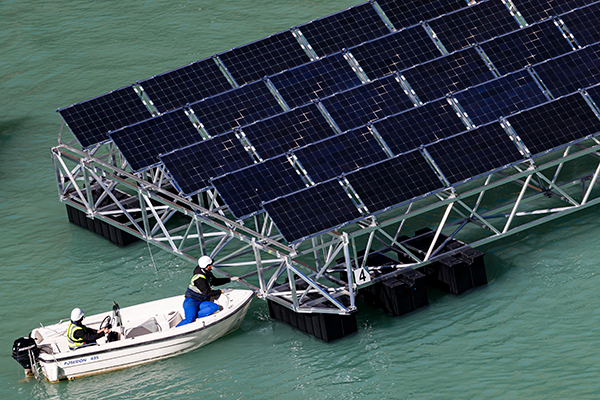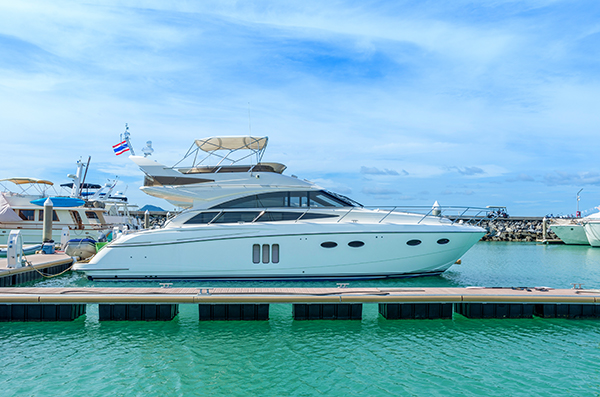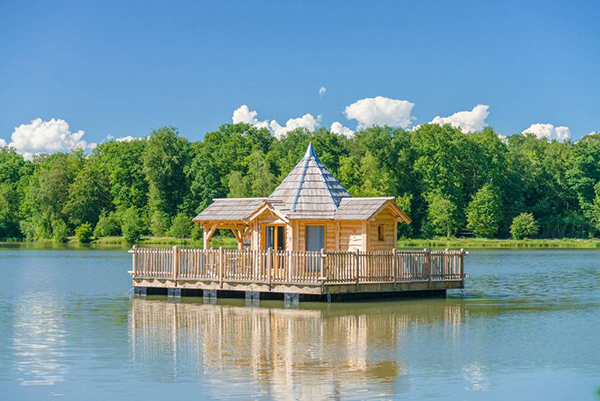 Cliquer sur l'image pour zoomer
Unsinkable floats for floating structures
Our unsinkable floats meet all your flotation needs: for new docks or dock renovations, floating homes, leisure, industry applications, floating solar farms, etc.
Our completely unsinkable floats are individually tested for watertightness, meaning we can guarantee 15 years of consistent quality.
Our floats are 100% recyclable and can be used outdoors all year round. We offer a complete range in a wide variety of sizes to support loads from 60 kg to 1 tonne.
All of our products are made using medium-density polyethylene. We use high-quality (recyclable) materials that are stabilized with anti-UV agents and colored with black pigment, providing excellent resistance to ultra-violet radiation.
Our floats are resistant to seawater, damage from marine plant and animal life, waves, hydrocarbons, and static ice formation.
Made in France – Origin'Ain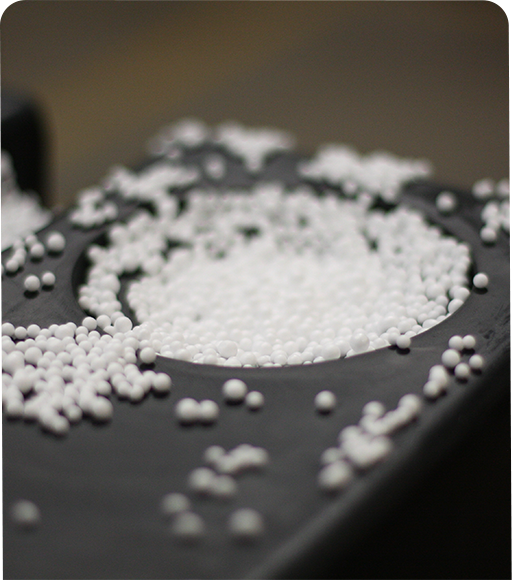 FOAMING
All of our floats are "foamed".
The floats are filled with expanded polystyrene balls that form a block for maximum cohesion.
Our extremely reliable and unique expansion process ensures that our floats remain unsinkable even if the plastic envelope is torn.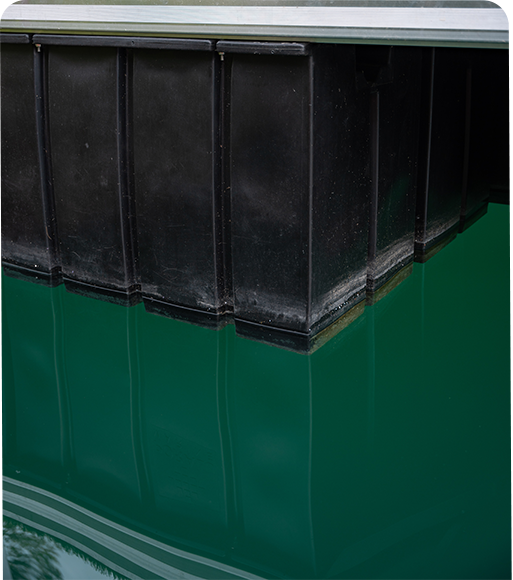 100% TESTED
100% of our products are individually tested, ensuring consistent floatability for at least 15 years: your Rotax float will withstand propeller blows, heavy impacts, and even intentional vandalism, all without ever leaking.
We carry out full-immersion testing of the water absorption rate, float thickness, watertightness, and mechanical strength when production is complete.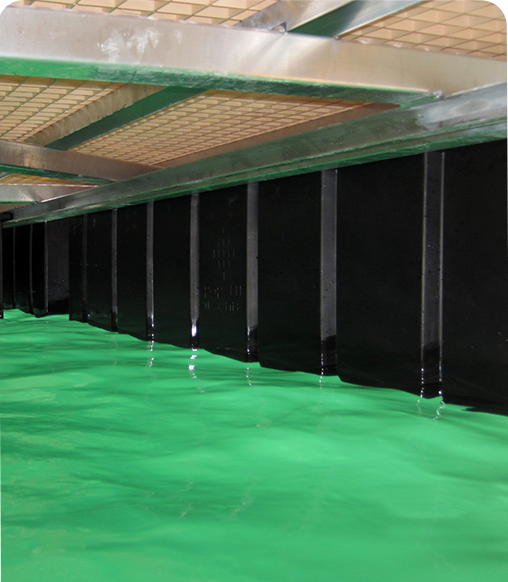 EASY TO INSTALL
Our floats feature slits along their length for quick fixing to all structures.
We recommend that the load is distributed along the length of the float. For this reason, we offer fixing rails that can be welded or screwed directly underneath the structure.
Our floats then slide onto these rails and are attached with a retaining bolt at each end.

| | | | | | |
| --- | --- | --- | --- | --- | --- |
| | | | | | Maximum floatability in kg |
| | floats 150 empty - Non foamed | | | | |
| | | | | | |
| | floats 300 empty - non foamed | | | | |
| | | | | | |
| | floats 460 empty - non foamed | | | | |
| | | | | | |
| | | | | | |
| | | | | | |
| | | | | | |
| | | | | | |
| | | | | | |
| | | | | | |
| | | | | |
| --- | --- | --- | --- | --- |
| | | | | |
| | | U-shaped float rail for welding to the underneath of the (aluminum) structure | | |
| | | H-shaped float rail for welding to the underneath of the (aluminum) structure | | |
| | | U-shaped float rail for welding or screwing to the underneath of the structure (all materials) | | |