Manufacturing
Our production site is based in the Ain department of France, between Lyon and Geneva.
Regardless of the product, our method department implements a series of checks to ensure you receive the very best quality products and services.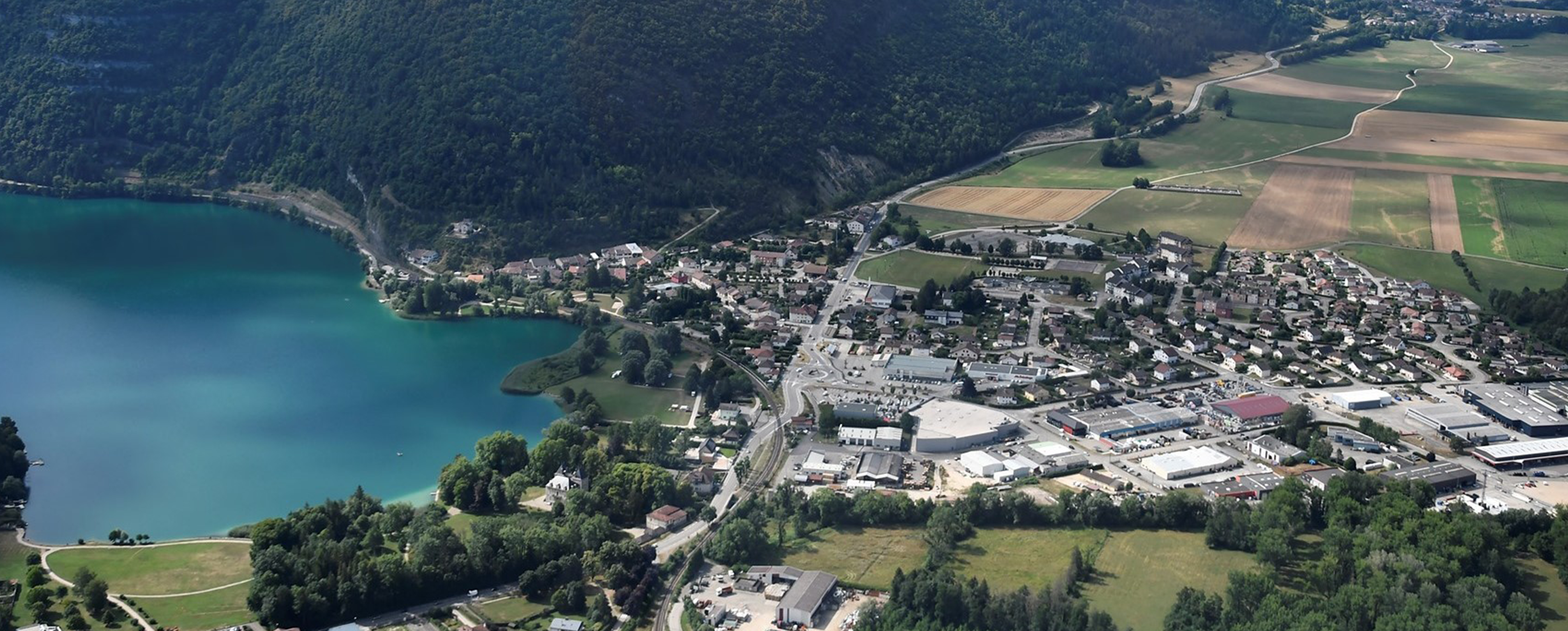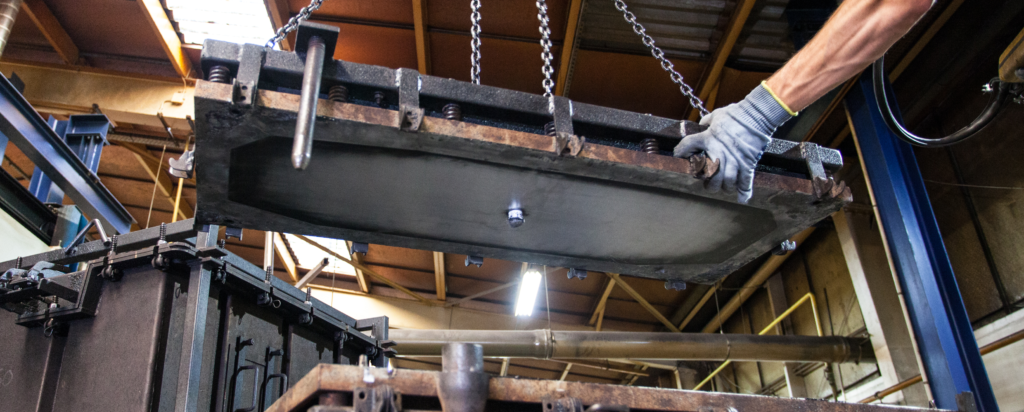 Rotomolding
Rotomolding is a thermoplastic processing technique used to create hollow pieces with no seam.
It can be used to produce highly technical components of all shapes and colors.
Rotomolding is also an eco-friendly process, as it produces no material waste and all material can be 100% recycled.
   Foaming
We use a foaming process in our expanded polystyrene, filling the entire product volume. Filling the product completely ensures it is unsinkable, even in the event of deterioration or damage (such as tearing or piercing).
Rotax's approach is one of industrial excellence, and the company conducts regular watertightness and absorption tests.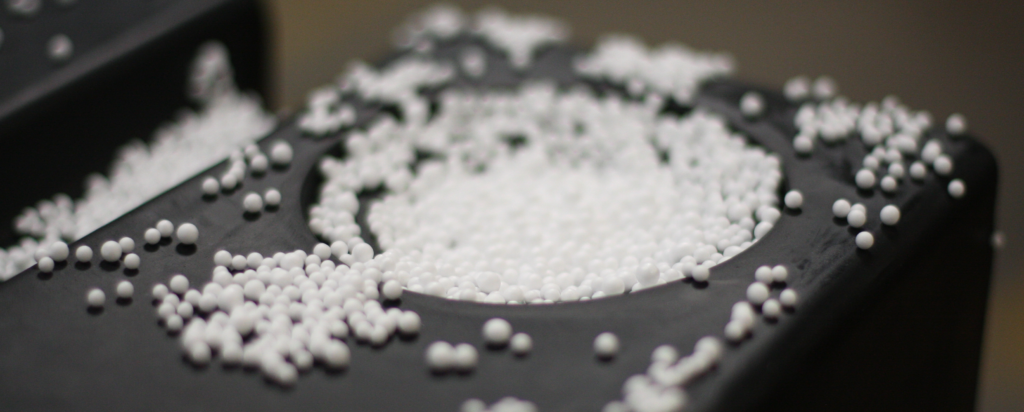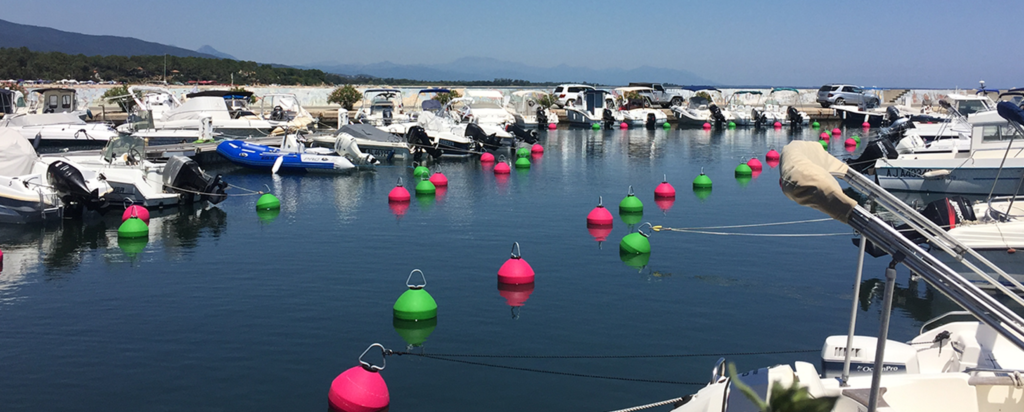 Development
Capitalizing on more than 25 years' experience working with users of nautical products, Rotax has gained a detailed understanding of the market's specific needs.
Our total mastery of the rotomolding and foaming processes and our quality control of the finished products mean that we offer our partners the very best in reliability.
This expertise means Rotax is the market leader in unsinkable products.
We're able to develop new products to better meet your needs.
Contact us
To find out more about our products, or if you have a specific question, contact us via this form