A centralized online catalog
Building on the expertise developed by Rotax Marine and the Poralu Marine group in general, ALL NAUTICA online store offers a catalog of products as well as a "custom-made" service, demonstrating its drive to expand and grow its catalog to better meet specific needs.
Working in partnership with major maritime equipment brands, the site offers a wide-ranging catalog of products that meet a harbormaster or marina manager's every need: decking, dock floats, modular docks, dock fenders, cleats, non-slip profiles, ladders, piling caps, water and electricity supply points, trolleys, and marking buoys, as well as consumables for the office and sanitation infrastructure found in most harbors and marinas.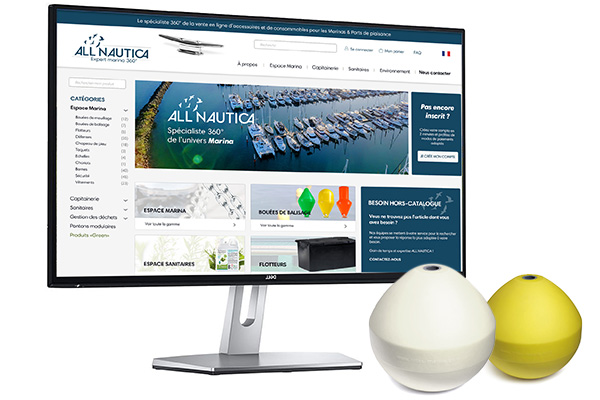 A sleek, modern e-shop
All Nautica is an online retailer of accessories and consumables for marinas and harbors.
Through its online sales service, All Nautica is committed to meeting as many of a harbor or marina manager's daily needs as possible:
– Marina accessories: buoys, dock fenders, ladders, floats, cleats, etc.
– Harbormaster accessories: cups, pens, traditional office accessories, etc.
– Sanitation & cleaning supplies: cleaning products, toilet paper, paper towels, cleaning tools, etc.
It's a one-stop shop that offers quick and easy registration, online ordering with all payment types accepted, and a dedicated contact who helps you to resolve your everyday issues.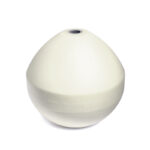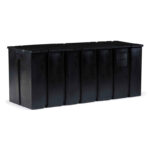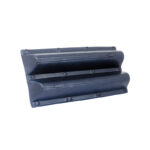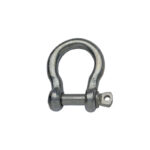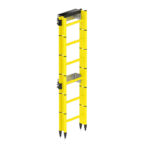 Contact us
To find out more about our products, or if you have a specific question, contact us via this form